Articles
Supply chain stories and insights.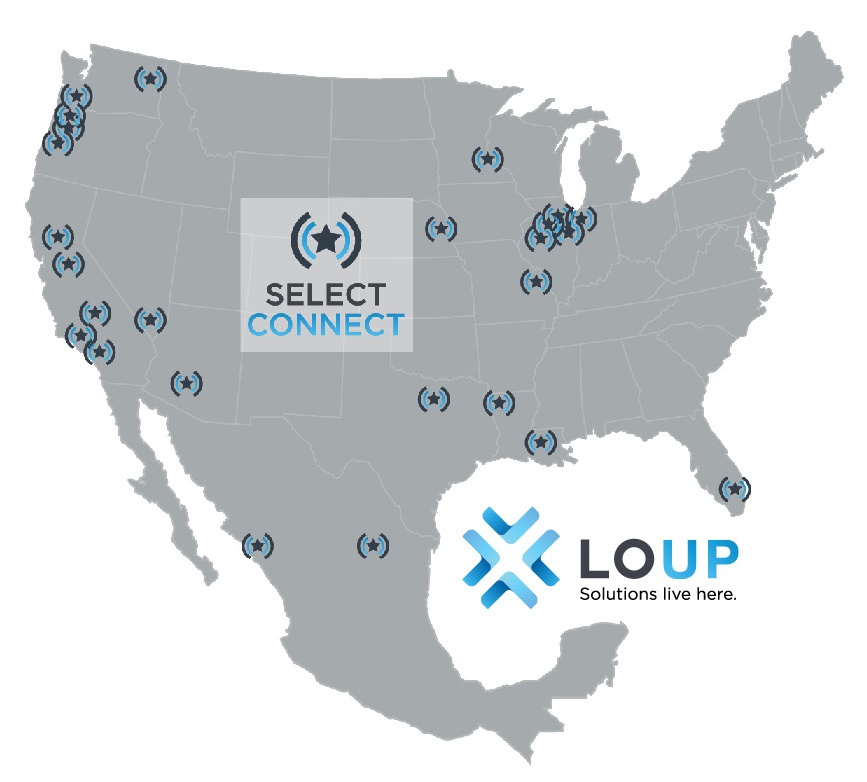 Announcement
2019 Loup Select Connect Facility Locations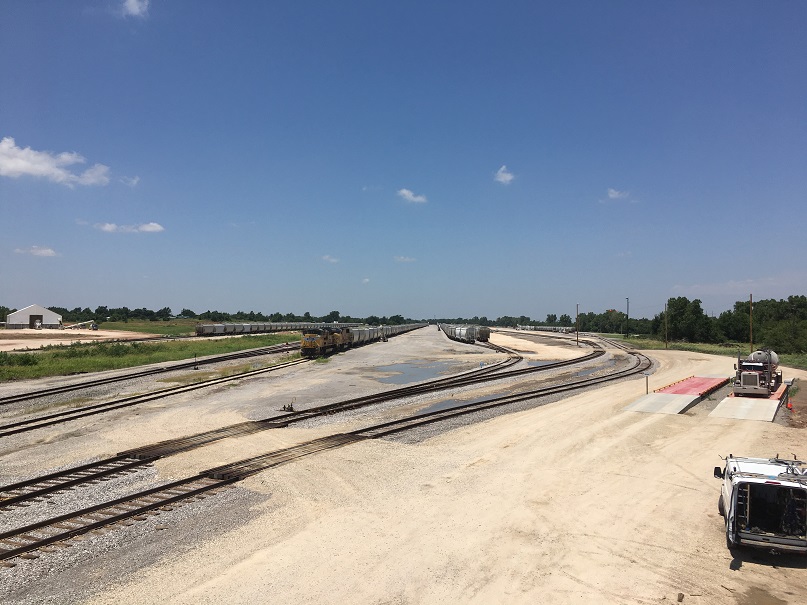 Announcements
Trucks and trains are positioned to move frac sand at the new Loup railport in El Reno, Oklahoma.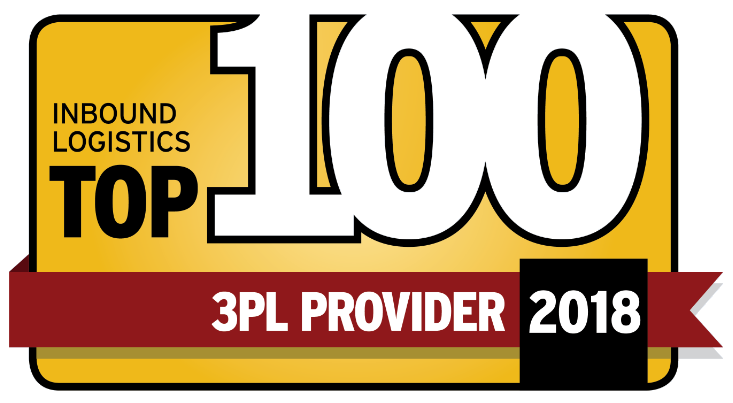 Announcements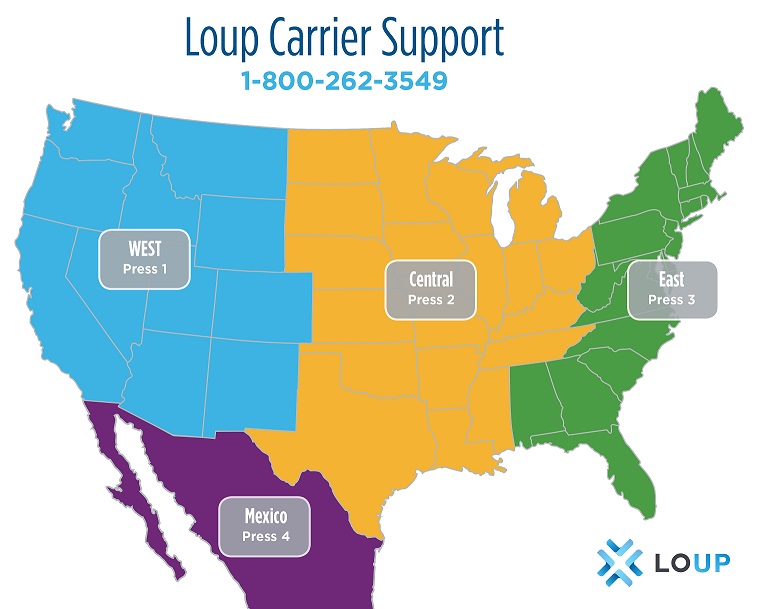 Announcements
Loup Operations Carrier Support Regions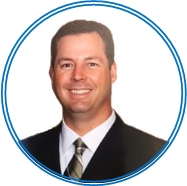 Announcements
Mike Dickmeyer, Loup's new Senior Director of Operations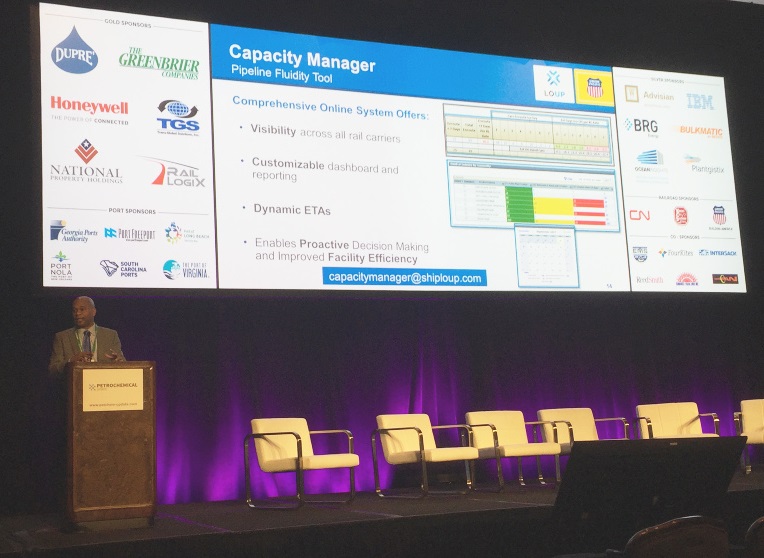 Announcements
Kenny Rocker announces the new Capacity Manager functionality at the Petrochemical Supply Chain & Logistics conference in Houston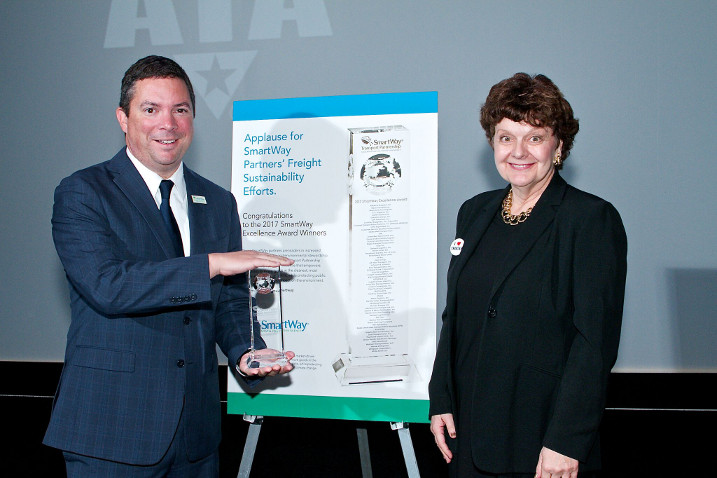 Announcements
Cy Harrison receives the SmartWay Excellence Award on behalf of UPDS.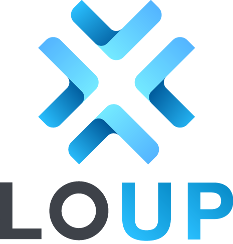 Announcements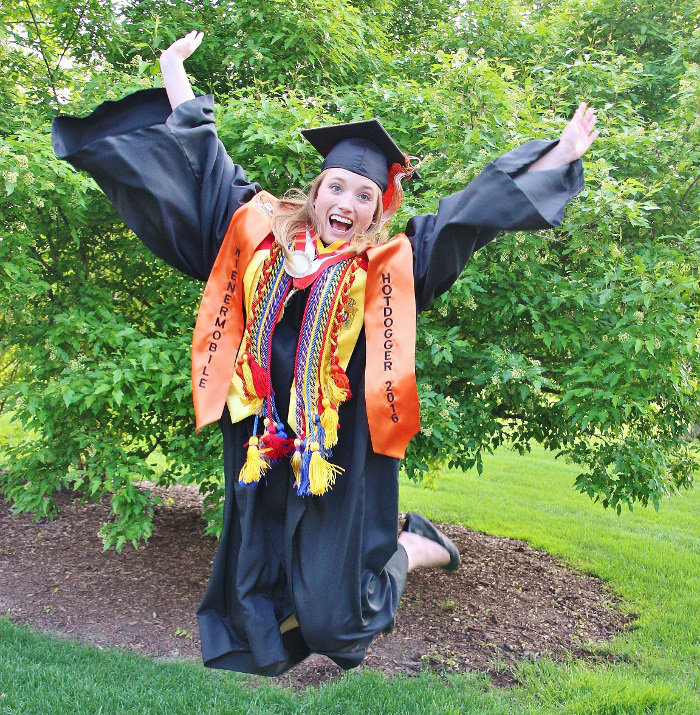 Articles
UPDS Logistics Service Representative Ashley Eisert celebrates her graduation from UNO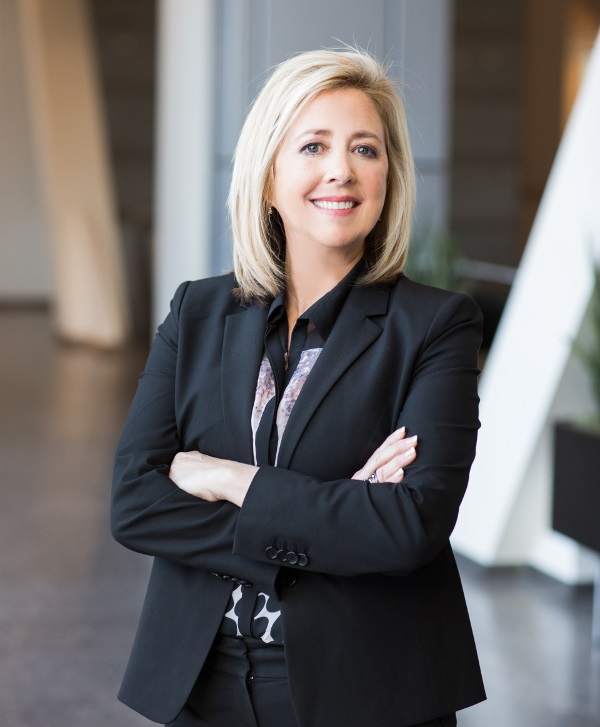 Articles
Senior Logistics Manager Lori Nicholson recently retired after 36 years with UPDS and Union Pacific Railroad.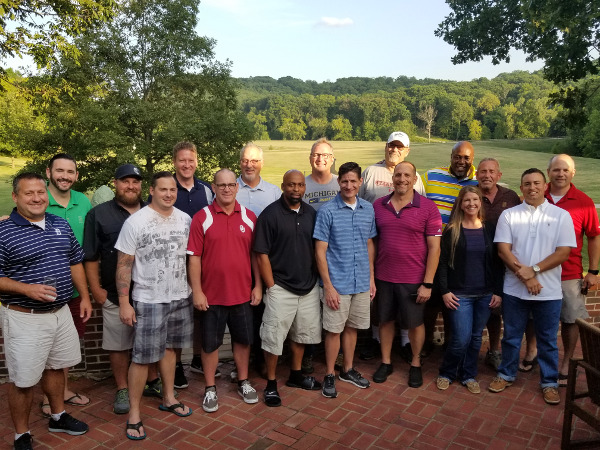 Events
UPDS employees and railport operators enjoy time together at the UPDS Railport Operators Conference.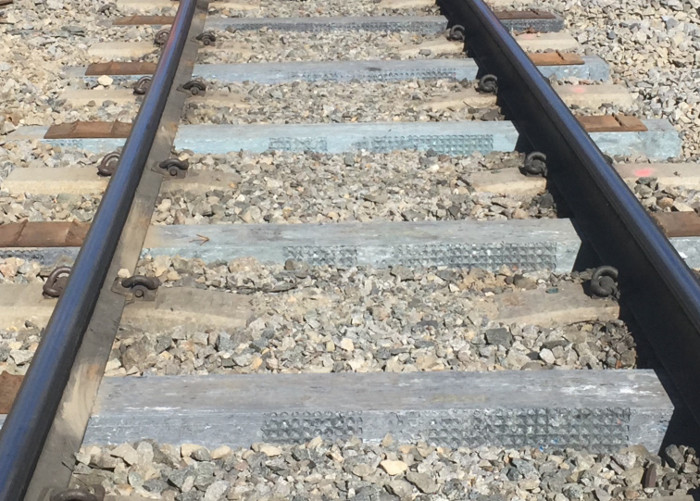 Solutions In Action
IntegriTies are made of 100% recycled plastic and can last up to four times longer than wooden ties.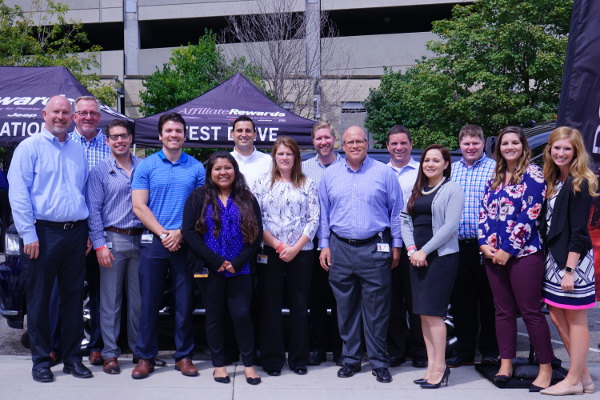 Events
The UPDS Intermodal team takes a break from test drives to pose for the camera at the FCA Affiliate Rewards Road Tour.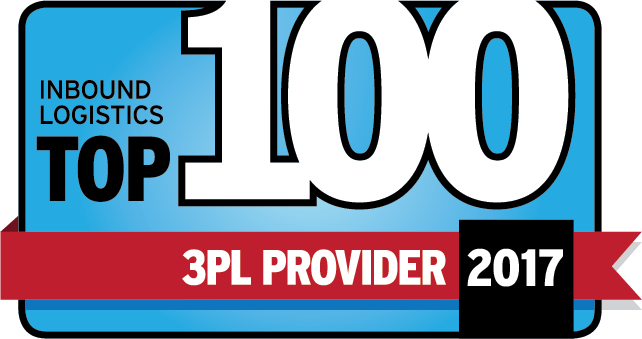 Announcements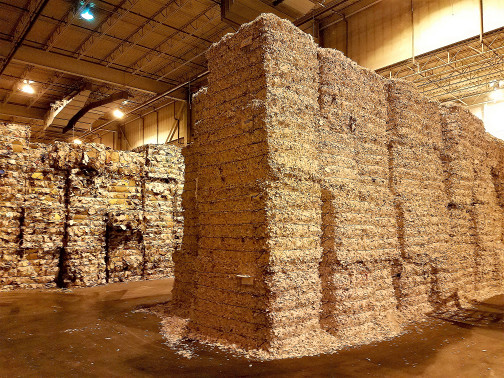 Articles
Recycled paper is baled and ready to be shipped from First Star Recycling.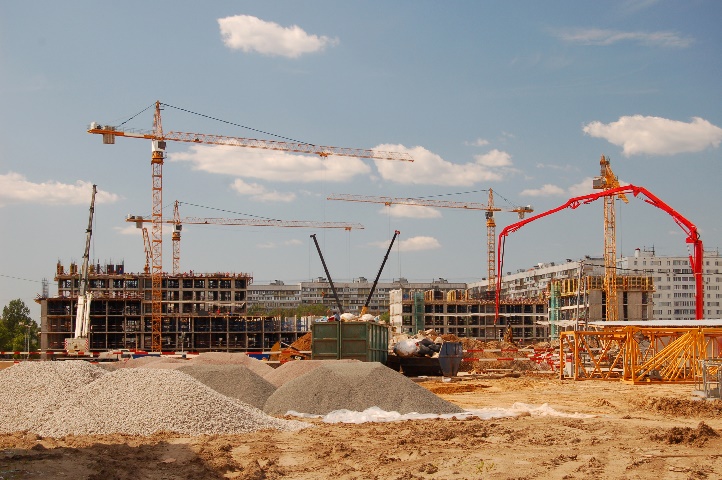 Solutions In Action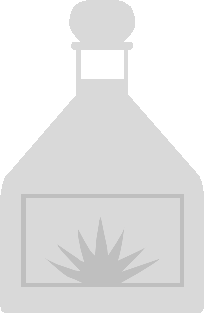 Solutions In Action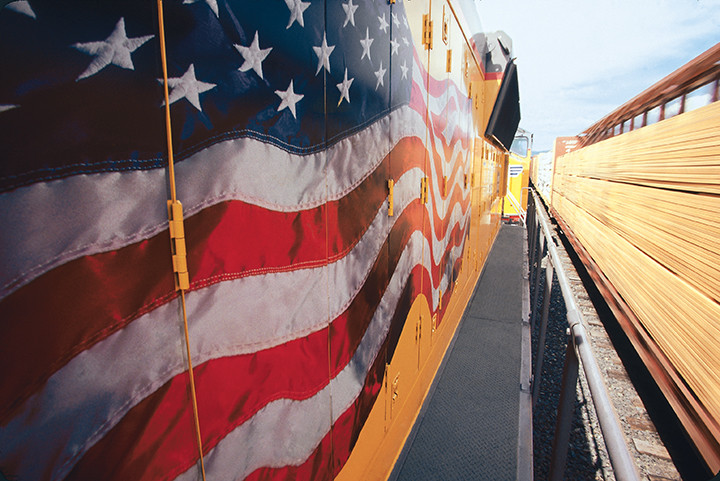 Articles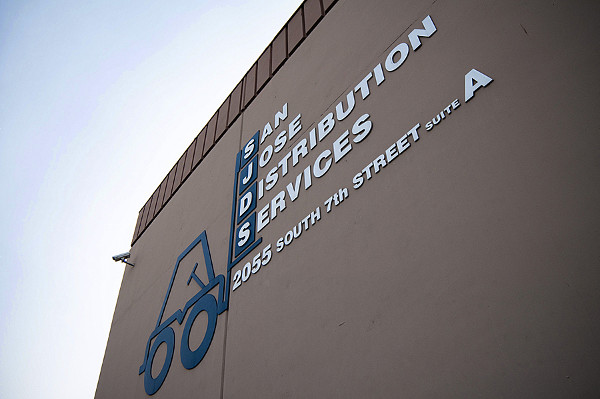 Articles
San Jose Distribution Services, Inc. has been providing warehousing and transportation solutions in Northern California for more than 50 years.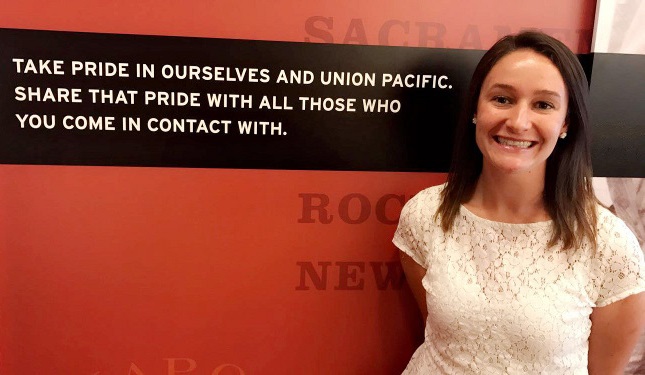 Articles
UPDS Logistics Service Representative Alexandra Tomo provides customers with up-to-date, accurate and timely information about their shipments.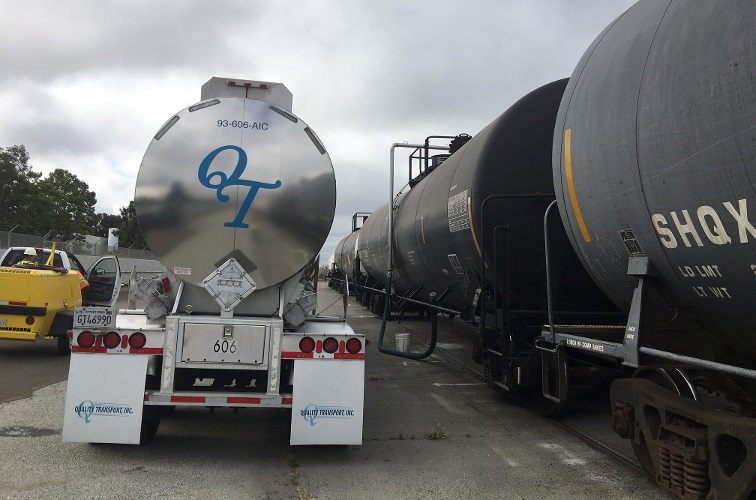 Articles
Using a "candy cane" device, Truck-Rail Handling transloads recycled oil from a truck to a tank car.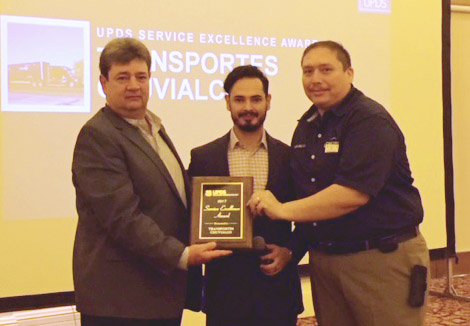 Events
Alejandro Medina and Jose Guzman present Alfredo Garza (right) the Service Excellence Award.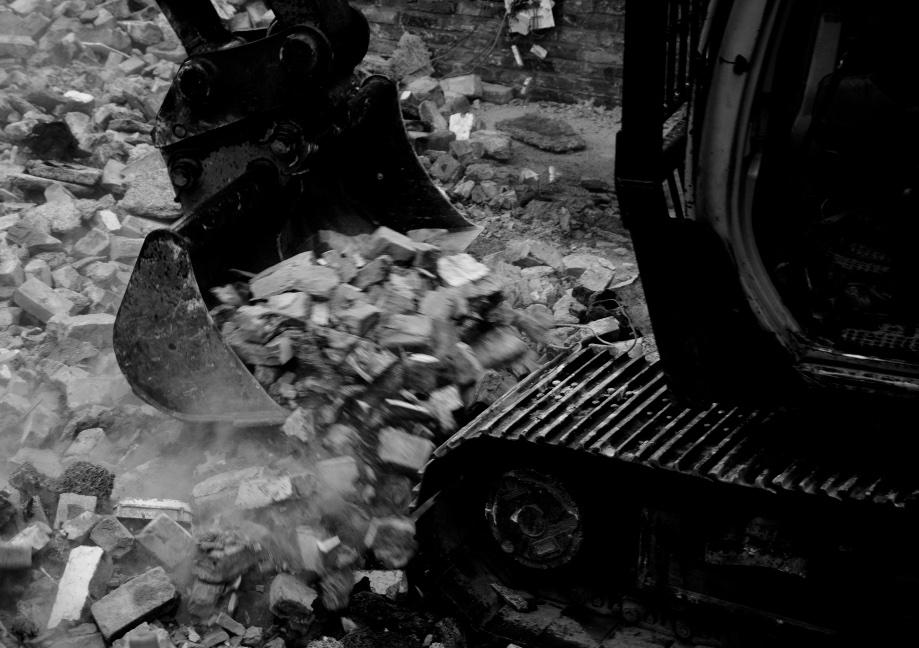 Solutions In Action
By finding a more economical transportation solution, UPDS helped a waste removal company win bids to haul debris from demolition sites.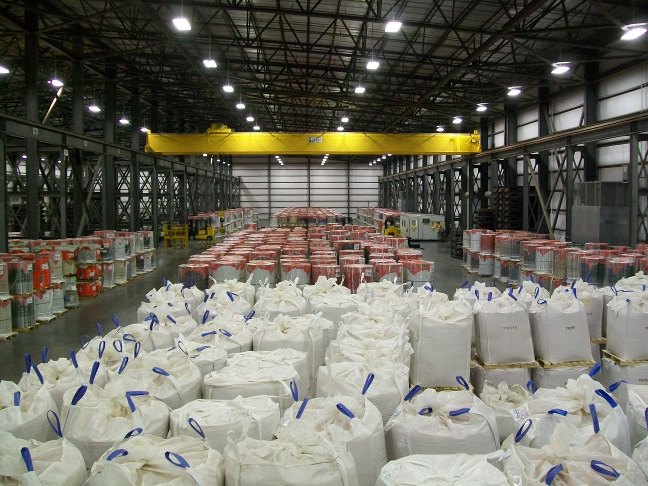 Articles
Indoor heat- and humidity-controlled storage at one of six ADS facilities.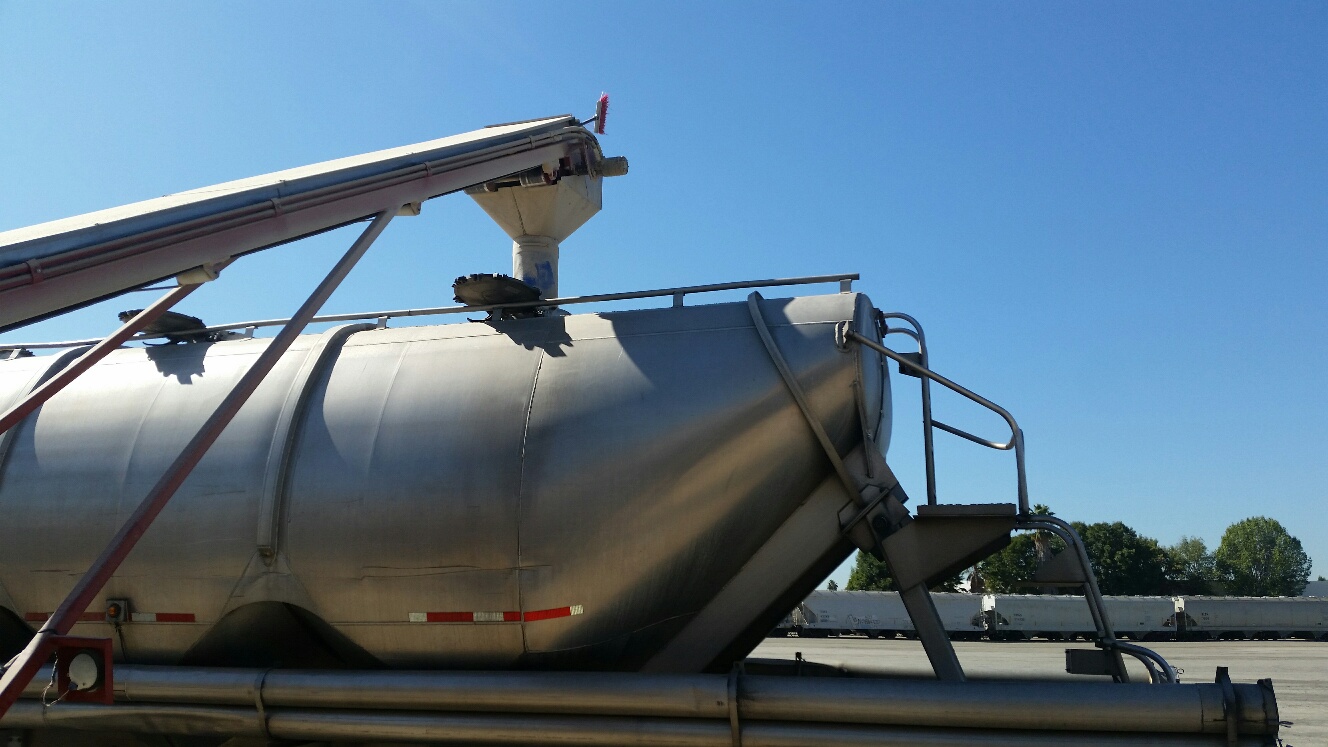 Solutions In Action
Malt is transferred to from a rail car to a truck at the UPDS Valla Railport in Santa Fe Springs, California.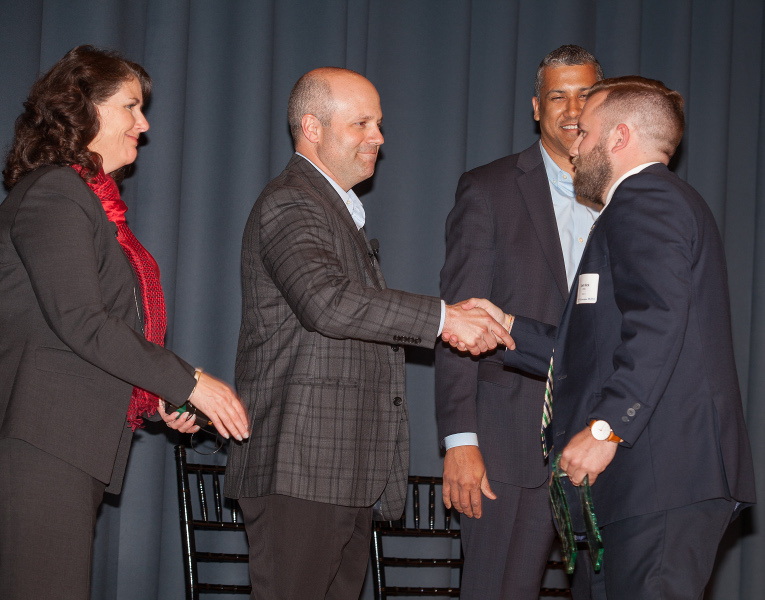 Events
UPDS business manager Josh Hick receives the Quarterback of the Year Summit Award.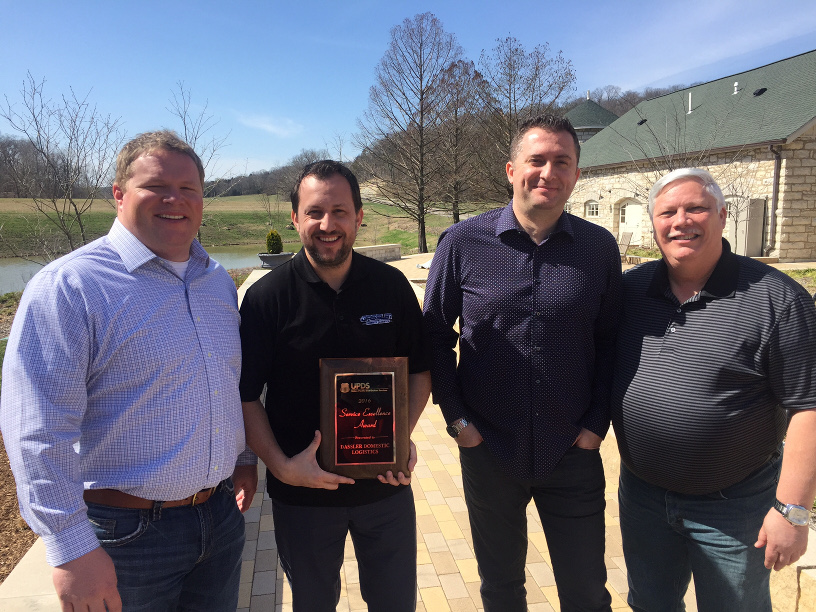 Articles
The Dassler Domestic Intermodal leadership team receives the UPDS Service Excellence Award.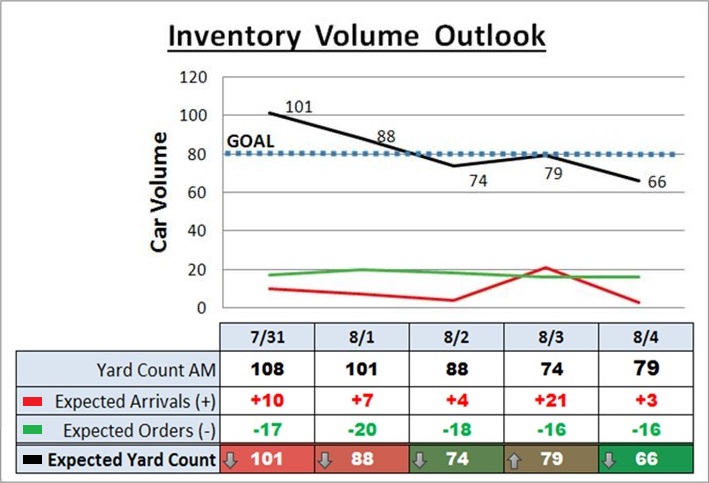 Solutions In Action
A sample scorecard shows a weekly outlook on how many rail cars are arriving, leaving, and sitting in the serving yard.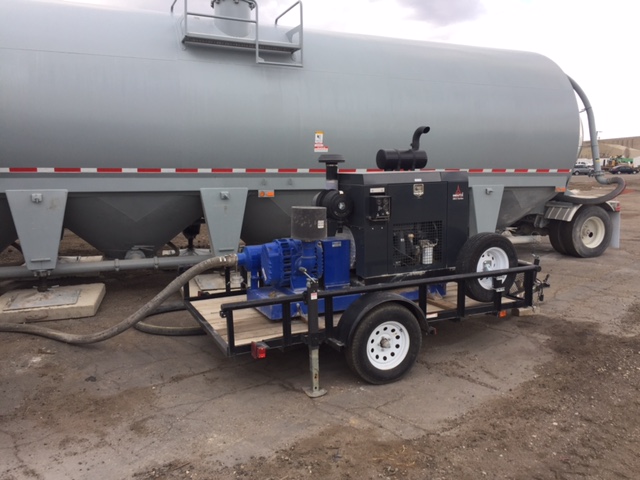 Solutions In Action
Barite is transferred pneumatically from a storage pig at the Denver Railport.
Ready to find your solution?
We are here to help.
Contact Us