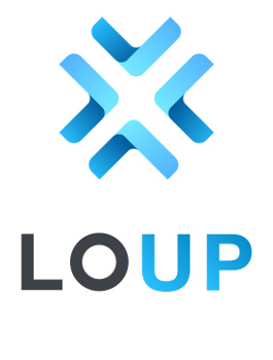 Loup Revises Lumber Storage Program at Dallas Railport
Announcement
Loup Logistics is pleased to announce a temporary revision in pricing to the lumber storage program at the Dallas, Texas, railport. Effective October 1, 2020, Loup will offer free outdoor ground storage for lumber products through the remainder of 2020. As a result, October, November and December outdoor ground storage bills will be waived. This change is being made in an effort to align with current market conditions and to more easily facilitate the forward positioning of inventory.
If you have any questions or would like to learn more about how you can take advantage of Loup's railport network, please contact Eric David, Sales Manager - Lumber and Paper Products.
Want to learn more about our intermodal services?
Contact Us