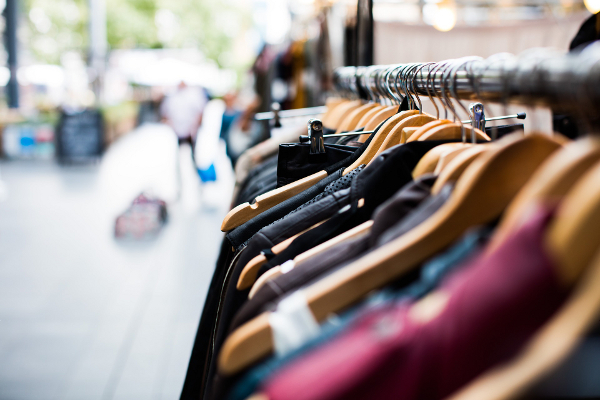 Rail 101: What Can You Ship by Rail?
Article
If you are new to shipping by rail, it can feel like there is so much to learn. We are here to help! Loup works diligently to develop transportation solutions that best solve your supply chain challenges, and oftentimes, we include rail in those shipping solutions. Through our intermodal and transloading solutions, you can take advantage of the economic benefits of rail while leveraging the flexibility of over-the-road trucking. So, what can you ship by rail? We've got your answers here.
What Can You Ship by Rail?
The possibilities are endless when it comes to shipping by rail. Trains can transport almost anything, from raw materials to finished goods — and everything in between. Let's take a look at the major categories of items that can ride the rails:
Raw Materials:
Sand
Plastic pellets
Soda ash
Flour
Rock
Building Materials and Component Parts:
Lumber
Pipe
Metals
Rebar
Metal coil
Bricks
Food:
Packaged food
Canned goods
Frozen food
Produce
Seafood
Cheese
Chocalate
Raw Materials:
Sand
Plastic pellets
Soda ash
Flour
Rock
Beverages:
Beer
Wine
Tequila
Orange juice
Liquids and Fuel:
Corn syrup
Ethanol
Biodiesel
Diesel exhaust fluid (DEF)
Petroleum
LPG
Household Goods:
Shoes
Clothing
Toys
Furniture
Appliances
Electronics
Carpet
Floor tiles
Boxes
Parcels
Finish Vehicles and Auto Parts:
Cars
Trucks
SUVs
Auto parts
Oversized Items:
Machinery
Transformers
Wind turbine blades
Military vehicles
And More!
Irrigation equipment
Paper
Solar panels
Christmas trees
Grain
Feed products
Fibers
Minerals
Coal
These commodities can be shipped using various rail car types, including boxcars, center beams, covered hoppers, open-top hoppers, flatcars, gondolas, tank cars and more.
What Can't Ship by Rail?
If you are interested in exploring a logistical solution combining both rail and truck or have questions about if your products can ship by rail, contact us.
Contact Us
Want to learn more about the economical, efficient door-to-door shipping solutions Loup can offer you? Contact us.
Contact Us
Watch the Shipping by Rail Product Overview Video