Loup Announces New Director Appointments
Article
Loup is excited to announce two new Director appointments: David Black and Kiley Freeman.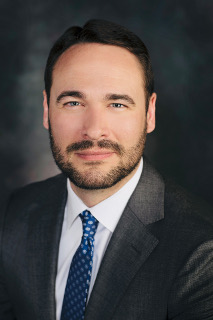 On April 1, David Black joined the Loup team as Director of Carrier Relations, succeeding Susan Sweeney. Black has 16 years of experience with Loup's parent company, Union Pacific Railroad, which included 10 years in Washington, D.C., working with the coal logistics team and two years as Director of Gulf Coast Ports in Union Pacific's Spring, Texas office with the Marketing and Sales team. In 2019, Black joined the Omaha-based Marketing and Sales team and became a graduate of Union Pacific's Leadership Development Program.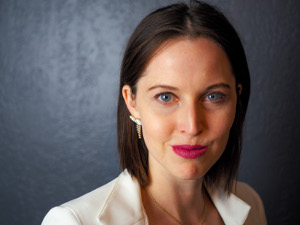 Effective April 15, Kiley Freeman will join Loup as General Director of Carload, succeeding Mike Coleman. Freeman's career at Union Pacific Railroad has spanned multiple roles, including field sales in Arkansas and California and several positions in Marketing and Sales serving Industrial, Bulk, Automotive and Intermodal accounts. Most recently, Freeman served as Director of Commercial Strategy & Experience. Freeman is also a graduate of Union Pacific's Leadership Development Program.
We look forward to the fresh perspective our newest team members will bring to our company, our customers and our carriers. Under their leadership, we will continue to develop unique and innovative supply chain solutions.
Contact Us
Do you want to learn more about how Loup can bring a fresh perspective to your supply chain? Contact us.
Contact Us