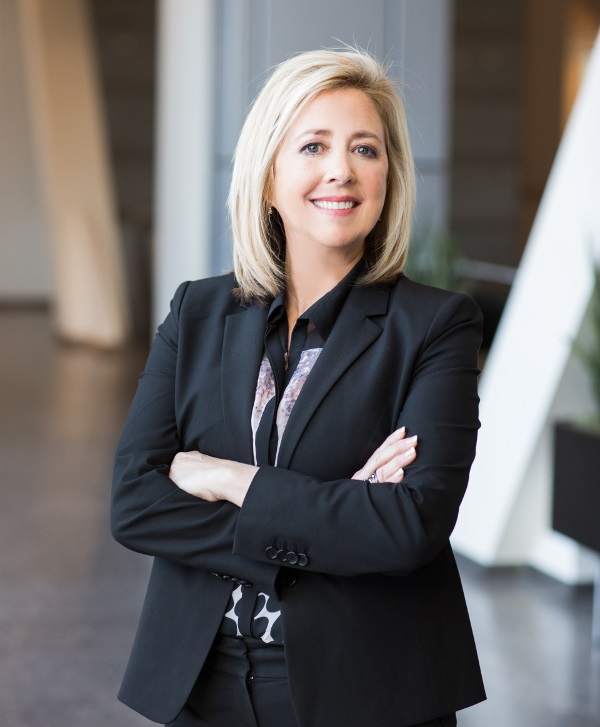 A Day in the Life of a Senior Logistics Manager
Article
Meet Lori Nicholson. She served as the Senior Logistics Manager for Carrier and Contract Services at UPDS. We're excited for the opportunity to feature Lori, since she recently retired! So perhaps we should say this is a day in her former life…
Lori was the leader of the Carrier Services team, which supports off-rail logistics by providing motor carrier and contract services at a competitive price. On a day-to-day basis, it means she did things like:
Lead and manage the development and execution of specialized logistics services.
Manage the development and maintenance of price, equipment, supplier procurement and service packages.
Hire and develop new talent.
Develop and implement the Carrier Services strategic plan as well as the department's financial and operating forecast/performance.
In her role, Lori was dedicated to executing creative solutions and delivering on-time performance for our customers. She said her favorite part of her job was "being part of a team that creates and develops solutions for nearly anything you can dream up."
So what will she do now that she's retired? After 36 years spent between UPDS and Union Pacific Railroad, Lori said saying goodbye is tough; she loved her job and thrived on the fast-paced environment. But, she has plenty of ideas in mind for how to spend what she calls "the next chapter of her life": finding new hobbies, focusing on a healthy lifestyle and of course spending quality time with her family and friends.
We'll miss you, Lori, but we wish you the very best!
Ready to start the next chapter for your supply chain?
Contact Us