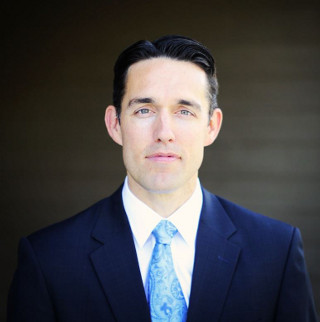 Josh Perkes Named Vice President of Loup
Announcement
Effective Monday, March 1st, Josh Perkes has been named Vice President of Loup. Perkes, previously Assistant Vice President of Talent Management, succeeds Kari Kirchhoefer as Vice President of Loup Logistics. Perkes has over 18 years of experience with Loup's parent company, Union Pacific Railroad, including nearly 16 years with Marketing and Sales, most recently as Assistant Vice President of Customer Experience. Perkes has previously held roles on the Operations Team, Premium and Industrial Products.
We look forward to the leadership and insight Joshua will bring to Loup as we continue to deliver supply chain solutions to solve our customers' transportation challenges. If you have any questions, please contact us.
To Learn more and view other recent Union Pacific appointments, click Learn More.
Learn More