Solutions
You have challenges. We have solutions.
Shipping can be difficult. Whether your challenges involve cost, time, visibility, access, capacity or simply managing your supply chain better, we're here to make the path ahead easier.
Explore the common challenges our customers face: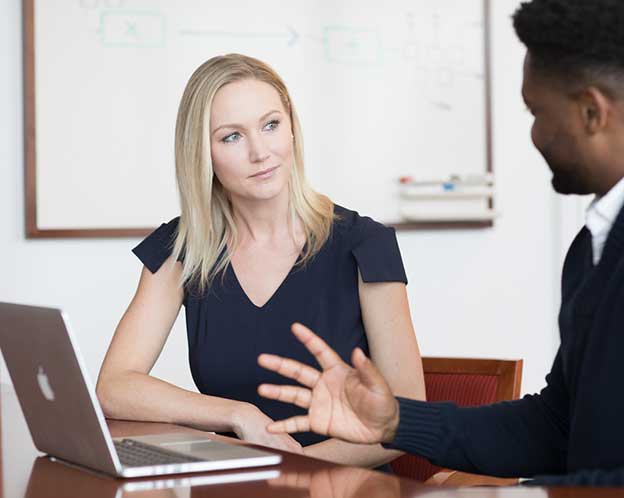 Concerned about Costs?
When you want to save money on transportation, we're here to make the most of your transportation dollars.
We'll connect you with the most cost-effective modes of transportation for your supply chain.
Already happy with how you ship? You're not out of options.
We can find ways to:
From efficient shipping modes to more effective logistics solutions and everything in between, we'll find the cost-saving opportunities you're looking for.
Find your solution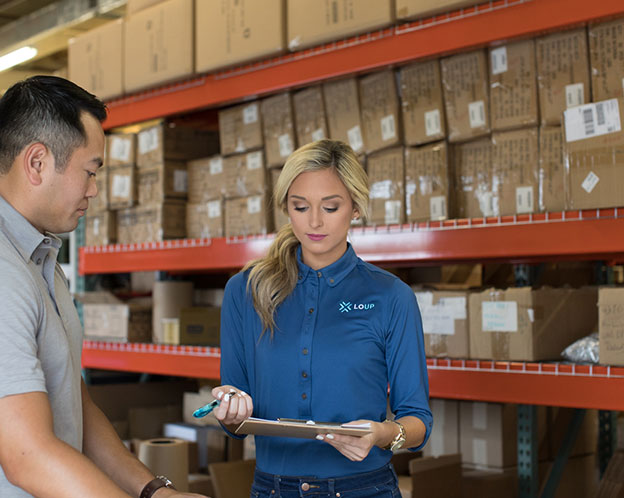 Troubles with Time?
Time is a hot commodity. Whether you need the right timing for your shipments or simply a little more time in your day, we can help with both.
TAKE WORRY OFF YOUR PLATE
Do you spend time worrying whether your products will arrive on time? Let's take that off your to-do list. We'll build a transportation plan you can count on, even if you're shipping in a just-in-time environment.
If you're not totally ready to cross that worry off your list, ETAs, customized reports and access to shipment tracking via ShipmentVision are here to give you greater control and ease your mind about on-time shipments.
GET TIME BACK
Your time is valuable — and we're guessing you don't want to spend it working out the kinks in your supply chain. We can relieve you of those duties.
When you ship with Loup, you get:
Shipment tracking, helpful alerts and predictive analytics that help you filter quickly to the information you need to know.
Customized reports sent directly to your inbox each day, letting you know exactly what's going on 24/7 — and saving you from digging through the details.
Access to a logistics team who can handle the execution of your supply chain — so you can focus on your customers and your growth.
At the end of the day, we'll take supply chain concerns off your plate so you can tend to more pressing matters.
Find your solution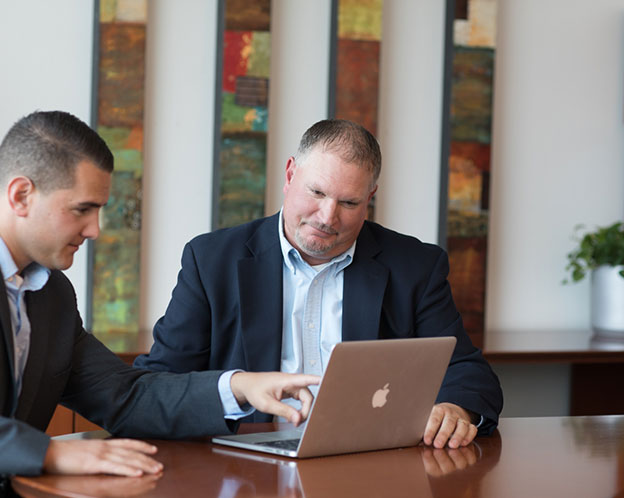 Need to See Your Shipments?
Are you tired of wondering where your products are? We'll give you real-time updates on your shipments, so you won't have to play that guessing game.
Our shipment management technology makes it easy to see your shipments, and we can turn the complex data associated with your supply chain into easy-to-understand — and helpful — information.
You'll get:
Real-time inventory updates in transit and onsite, so you know exactly where your products are located
Customized reports providing a helpful snapshot of shipment status
Visual analytics so you can literally see the information you need
Helpful data filters to quickly drill down to the right data
Pipeline health checks for improved performance
We put our team and our technology to work so you can give up the guesswork.
Find your solution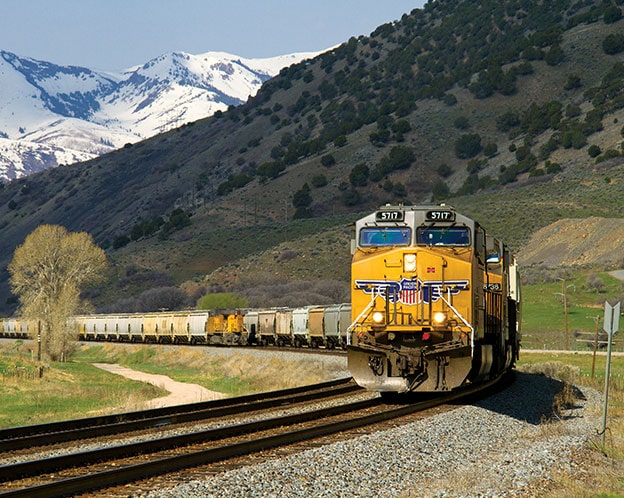 Need a Connection?
Does using rail seem impossible? We'll score you an invite to the party.
Have you struggled to secure transportation, get equipment, or find storage capacity? We'll get you the goods you need.
We'll put every option on the table, whether it's access to rail, equipment, storage, surge capacity and even new markets.
We can help you:
Connect with an economic rail solution, even if you don't have access to tracks
Find transportation capacity, whether you need rail, truck or equipment
Provide storage solutions, including indoor, outdoor and covered
Just when you think access or capacity are out of reach, we'll swoop in with a solution.
Find your solution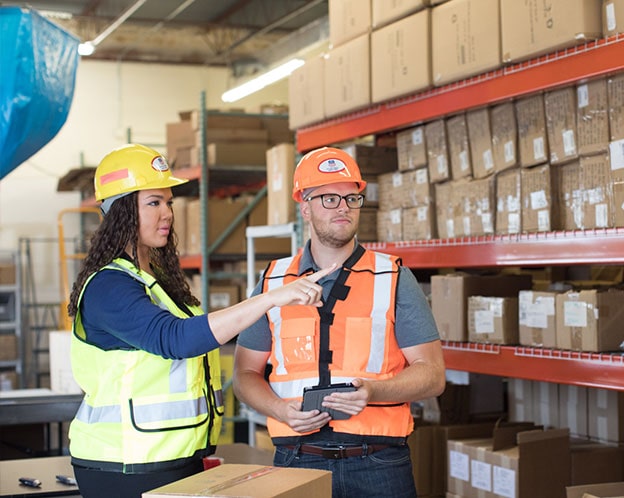 Need a Supply Chain Stand-in?
If managing your supply chain is your passion, we share the sentiment. But if it's not, we're happy to take those tasks off your plate.
We can:
Pre-plan your production and staffing levels
Manage capacity
Stage resources
Identify supply chain glitches before they impact your business
Assess your supply chain's performance and leverage data to plan for the future
Start to finish, we can manage your supply chain, freeing up time for you to focus on the things you're passionate about.
Find your solution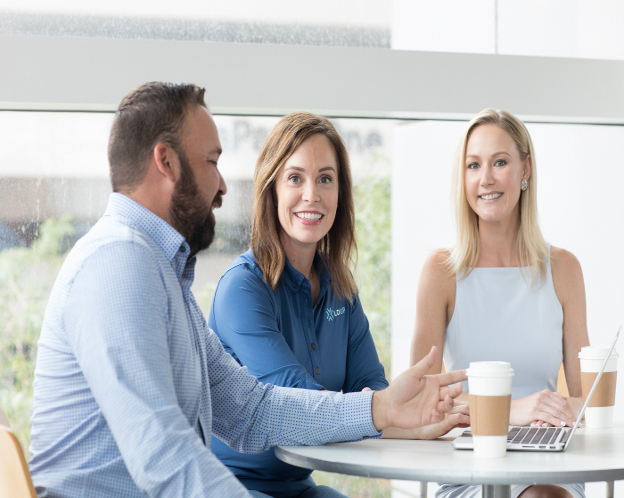 Looking for Expertise?
We understand the nuance of each customers' supply chain. We want to match your unique business needs with knowledge and connections with our consulting specialists. Our goal is to create projects tailored to your needs that deliver value-added solutions or strategies to your logistics team that help you succeed.
Find your solution
HOW OUR SOLUTIONS WORK FOR YOU
Your challenges are unique to your business, so our solutions will be unique to your challenges. You can expect us to design a plan that resolves your specific concerns and helps you accomplish your goals. While we may be your one-stop shop for truck, rail and logistics management, our solutions aren't one‑size‑fits‑all.
Our solutions are here to address your challenges, but you can also expect bigger picture benefits:

EXPAND YOUR MARKET REACH
Affordable access to more markets
Faster speed to market
Scalable solutions that grow with you

OPTIMIZE YOUR SUPPLY CHAIN
Proven processes working for you
Technology for total visibility
A team of professionals dedicated to improving your supply chain

HELP YOU SAVE
Time: Rely on our experts to get the job done quickly and efficiently
Money: Spend less with the economies of rail and fewer supply chain disruptions
Concern: Rest easy knowing your product arrives to market safely and efficiently
Ready to solve your challenges
and reap the rewards of beneficial solutions?
Contact Us