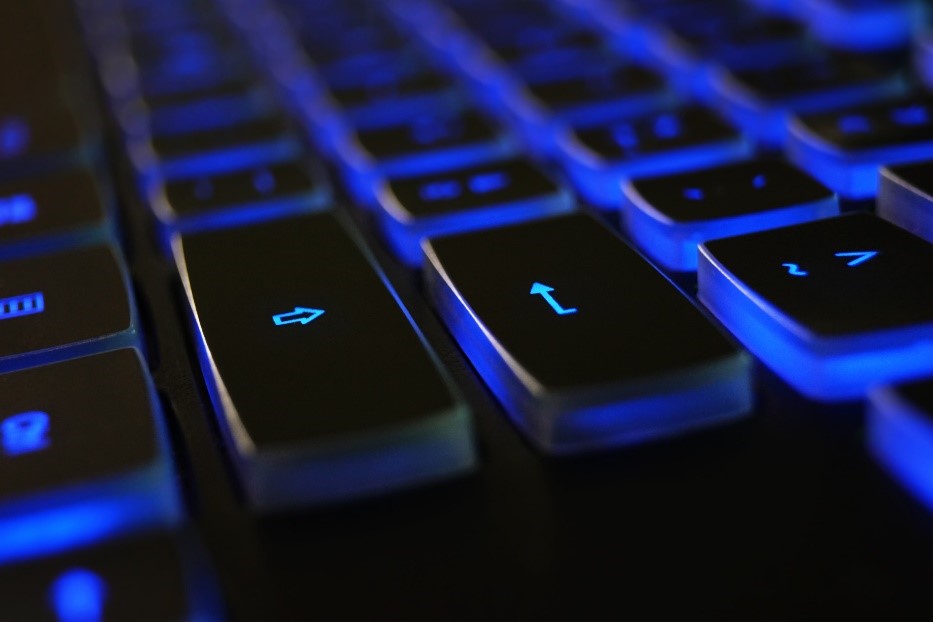 Four Technologies Transforming the World of Freight Transportation
Article
In the world of logistics, it can be a challenge to keep up with the latest technology, but there are several advancements that have serious potential to forever change how you do business — helping you save time and transportation dollars.
1. Cloud computing and AI - Supply chains generate big data, and cloud-based AI turns that data into insights. Cloud computing combined with AI has transformed how supply chains operate, and its abilities will continue to improve over time. Cloud and AI systems can help with making important logistics decisions, shipment tracking and much more.
Speaking of shipment tracking and utilizing data, Loup's advanced technology program, ShipmentVision, puts all of your shipment data in one place. It provides accurate, real-time data and total visibility between origin and destination and you can track rail shipments 24/7 via a customized dashboard displaying the information most important to you.
2. Robotic Process Automation - With the massive growth in e-commerce, this should not surprise anyone in the logistics world. Robotic technology applications include automated vehicles like drones, trucks and trains, last-mile deliveries and storage and retrieval systems.
Autonomous robots can increase efficiency and productivity, improve safety and perform mundane tasks. Union Pacific is testing autonomous cranes that can operate semi-autonomously in loading and unloading intermodal containers onto semitrailer trucks at our G4 terminal in Chicago.
3. Internet of Things - The IoT is made up of interconnected physical devices that can monitor, collect and send data to cloud-based software for analysis via Wi-Fi, so think Apple AirTags and smart phones. IoT technology can be used in several aspects of the logistics and transportation industry, such as:
Warehousing: IoT devices can be used to track and manage inventory systems in warehouses.
Fleet management: IoT can collect data from trucks, including driver behavior, location, fuel, and engine use.
Fleet management: IoT can collect data from trucks, including driver behavior, location, fuel, and engine use.
4. APIs - Otherwise known as "Application Programming Interface," an API is a software intermediary that allows information to be shared between various technology platforms. Loup and UP APIs allow real-time access to data that provide opportunities to streamline and automate workflows and eliminate multiple web browser and application uses.
Through APIs, we offer easy connectivity to aggregated rail data across all rail carriers in a network with access to rail car locations, ETAs, shipment status, waybill details and more.
As more and more businesses adopt these new technologies, it's exciting to think about the future! To stay competitive in the marketplace and to operate efficiently, it's important to partner with companies, like Loup, that are on the forefront of technology and innovation.
Contact Us
Want to learn more? Contact us.
Contact Us