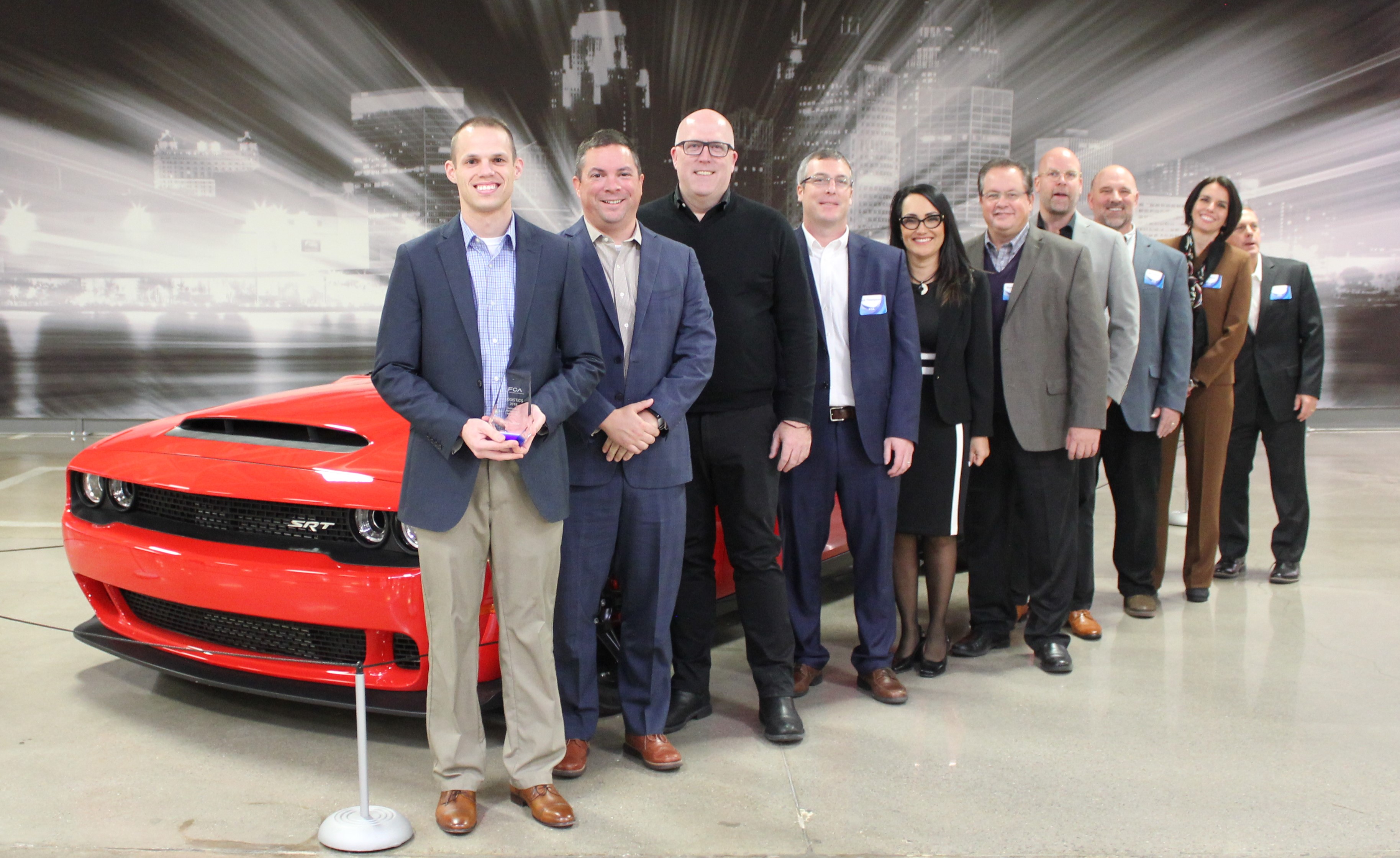 FCA Recognizes Loup as Outstanding Intermodal Carrier
Announcement
We are excited to announce that Fiat Chrysler Automobiles (FCA) has recognized Loup with the "Outstanding Performance – Intermodal Carrier" award. FCA presented the award to Loup at the annual carrier conference in Detroit, Michigan, on November 6.
The award is given based on a set of supplier scorecard metrics as well as input from senior leadership.
"We are honored to be given this award by a company that is a known innovator in the automotive space," said Kari Kirchhoefer, Vice President, Loup. "We're proud to support FCA logistics needs using our unique intermodal expertise and commitment to customer service."
Thank you, FCA, for this wonderful honor!
Want to learn more about our intermodal services?
Contact Us