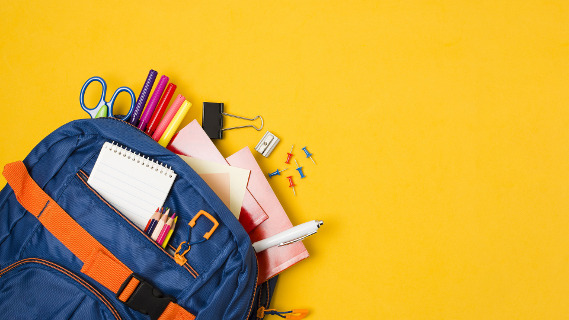 Back-to-School Supplies Shipped by Rail
Article
It's August, which means summer is coming to an end and school will be starting back up again soon. With a new school year upon us, there's a good chance you may be heading to the store to purchase a wide variety of back-to-school supplies. Did you know many of the items on your list ship by rail? Check out some of the supplies that Loup and Union Pacific are able to help transport to arrive at a store near you.
Classroom Supplies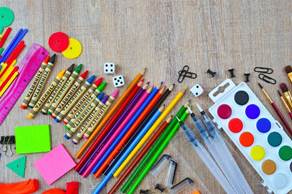 Binders
Pencils
Pens
Crayons
Scissors
Notebooks
Calculators
Glue sticks
Highlighters
Erasers
Markers
Folders
Pencil cases
Hand sanitizer
Colored pencils
Rulers
Notecards
Back-to-School Apparel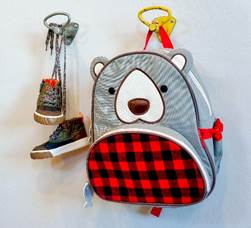 Backpacks
Lunch boxes
Water bottles
Tennis shoes
Sneakers
T-shirts
Sweatshirts
Pants
Gym shorts
Jackets
Back to the Office
This year, it's not just students who are shopping for new supplies. Following the pandemic, many business professionals are preparing to go back to the office, too. See what office supplies can ship by train here.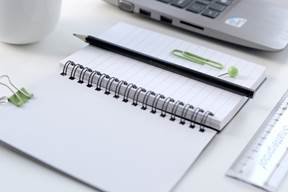 Calendar planners
Notepads
Coffee mugs
Pens
Paperclips
Tape
Staplers
Sticky notes
Earbuds
Purses
Business clothes
Water tumblers
Contact Us
Have additional questions about what can ship by rail? Contact us.
Contact Us