Announcements
The very latest from Loup.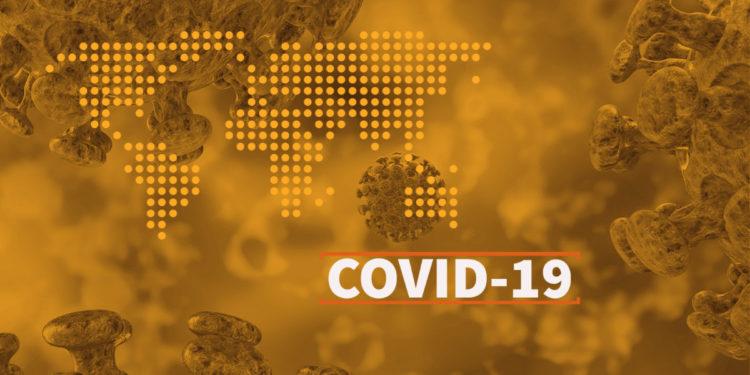 Announcement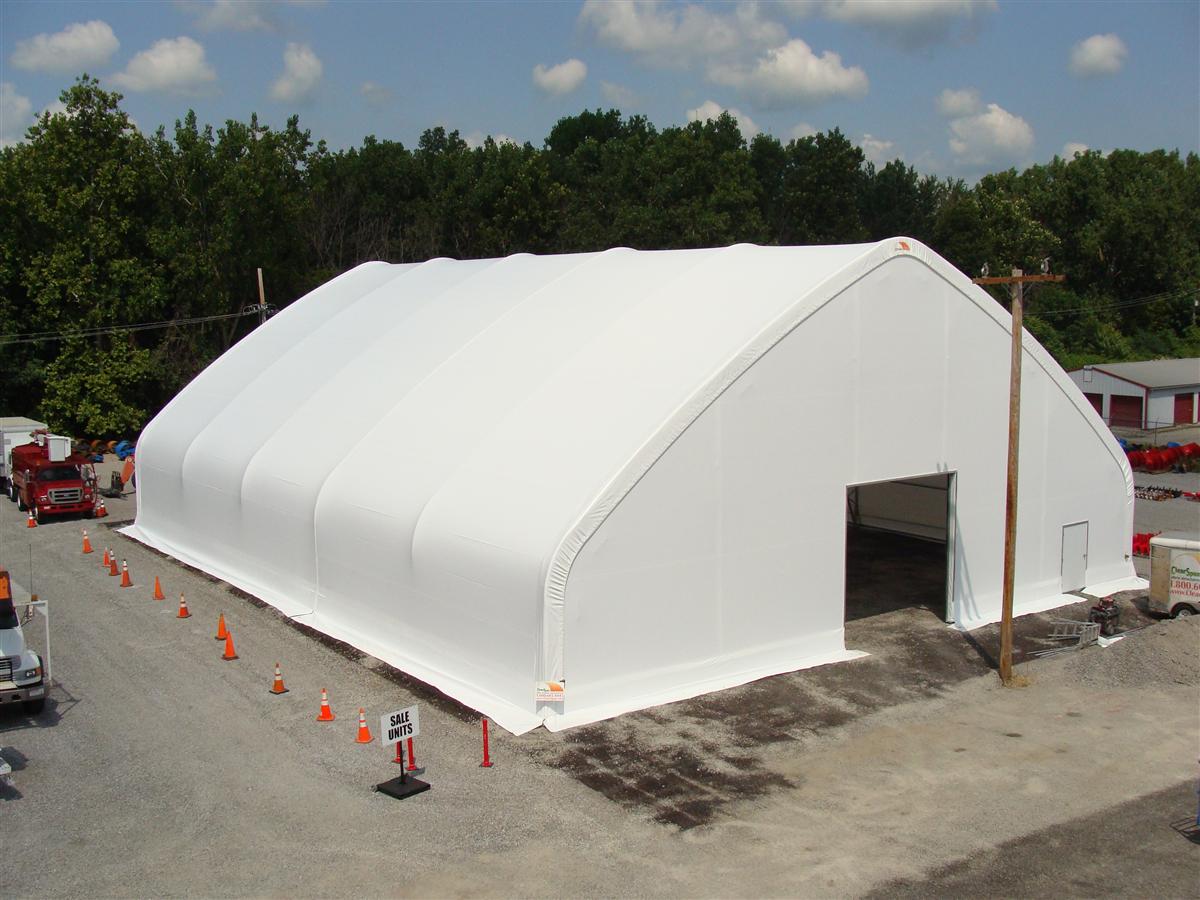 Announcement
Indoor Storage at Dallas Railport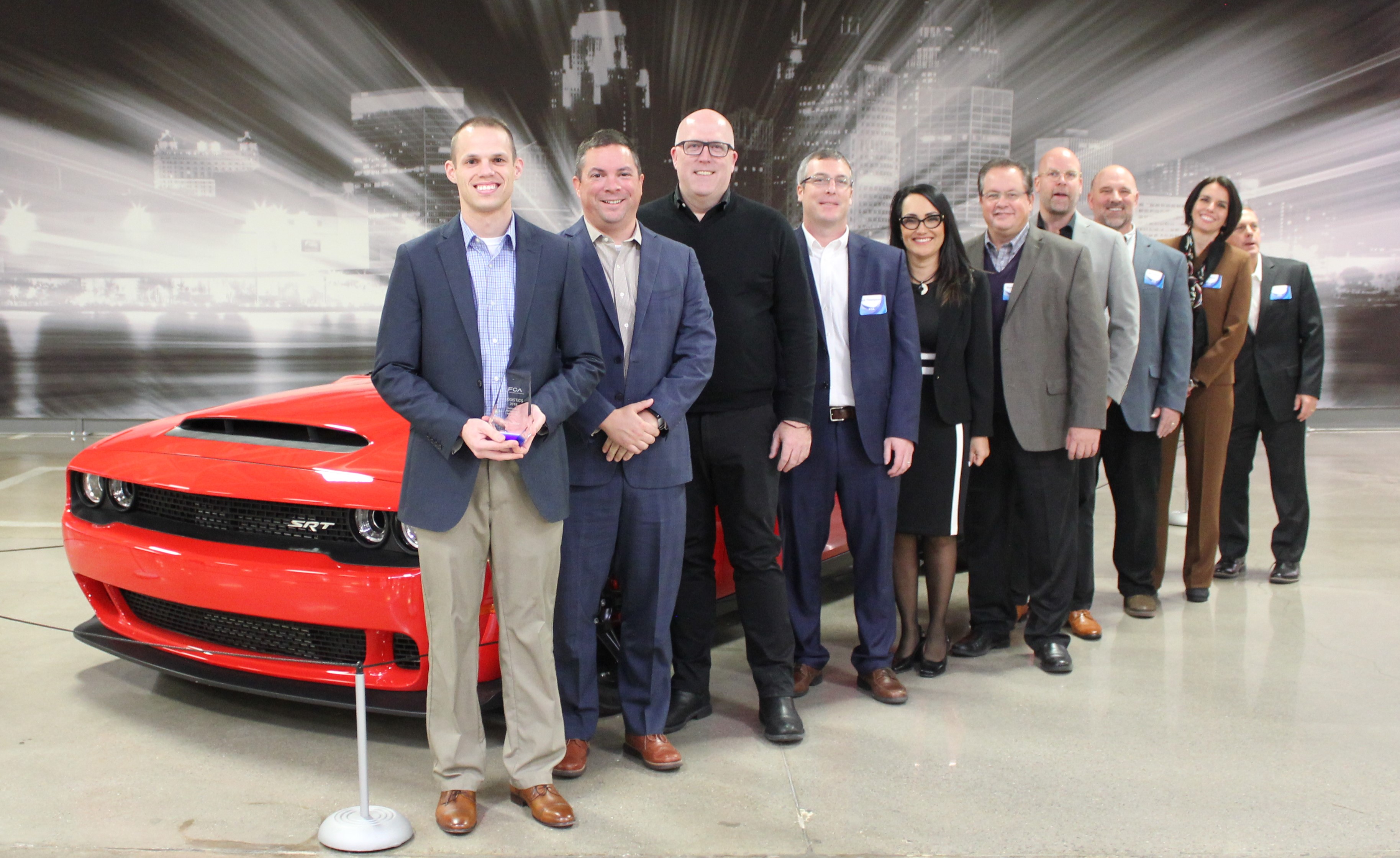 Announcement
Loup employees Taylor Majerus (left) and Cy Harrison (second from left) accept the FCA "Outstanding Performance —Intermodal Carrier" award from FCA North American logistics team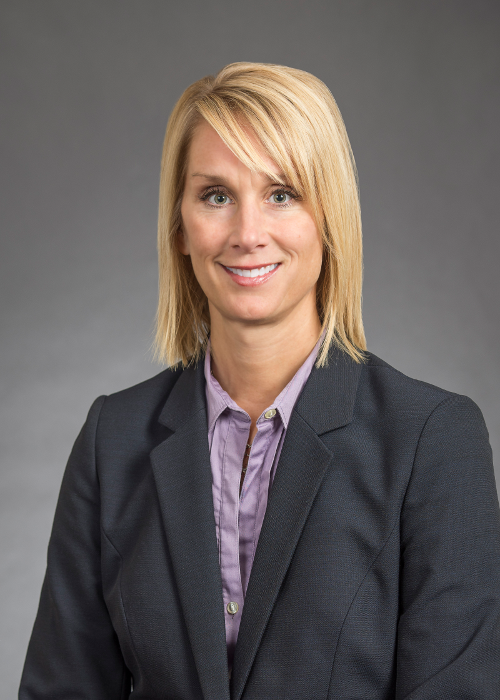 Announcement
2019 Kari Kirchhoefer Named Vice President of of Loup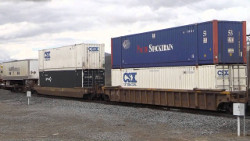 Announcement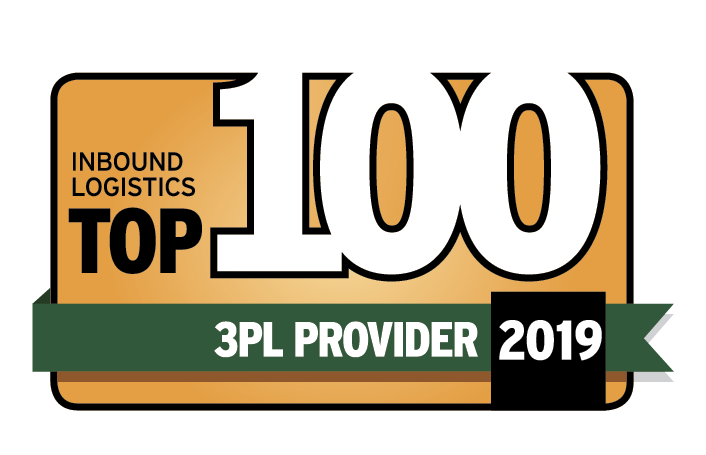 Announcement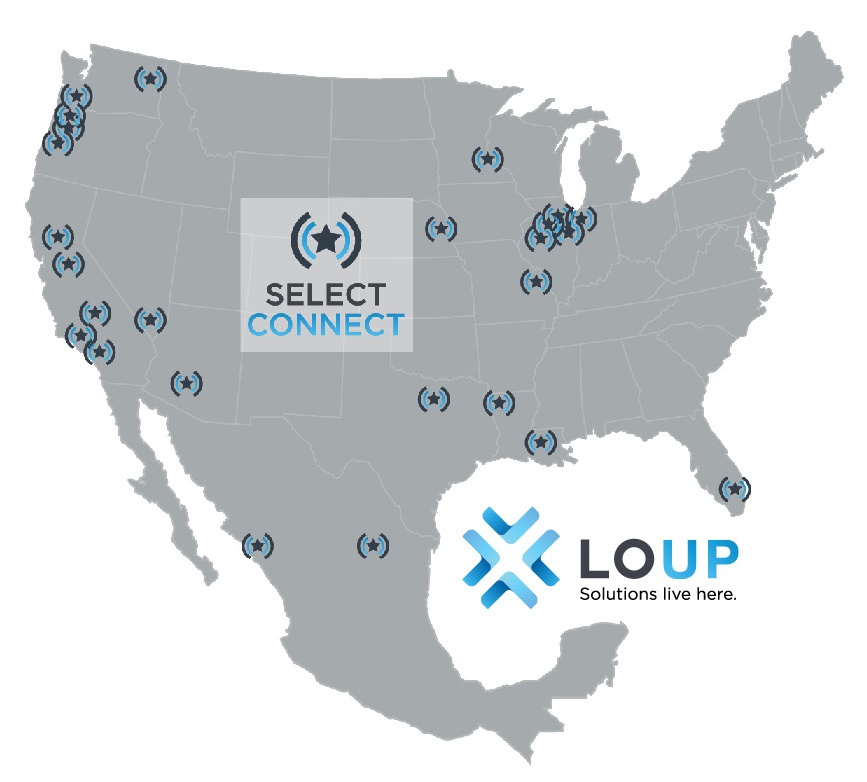 Announcement
2019 Loup Select Connect Facility Locations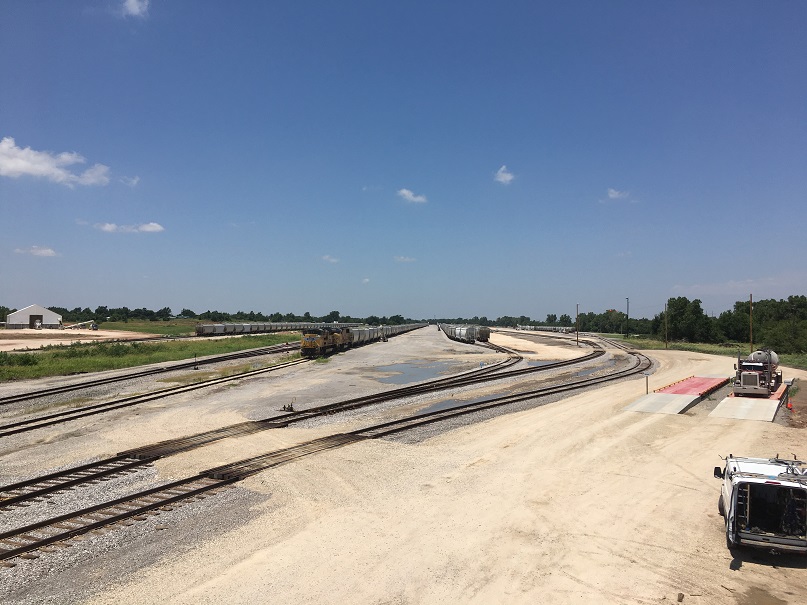 Announcements
Trucks and trains are positioned to move frac sand at the new Loup railport in El Reno, Oklahoma.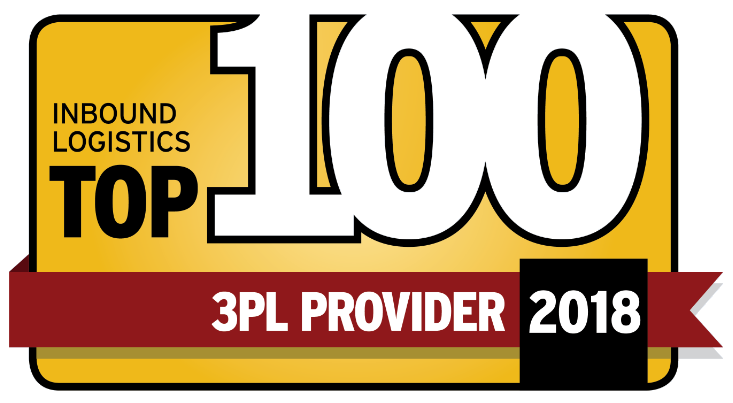 Announcements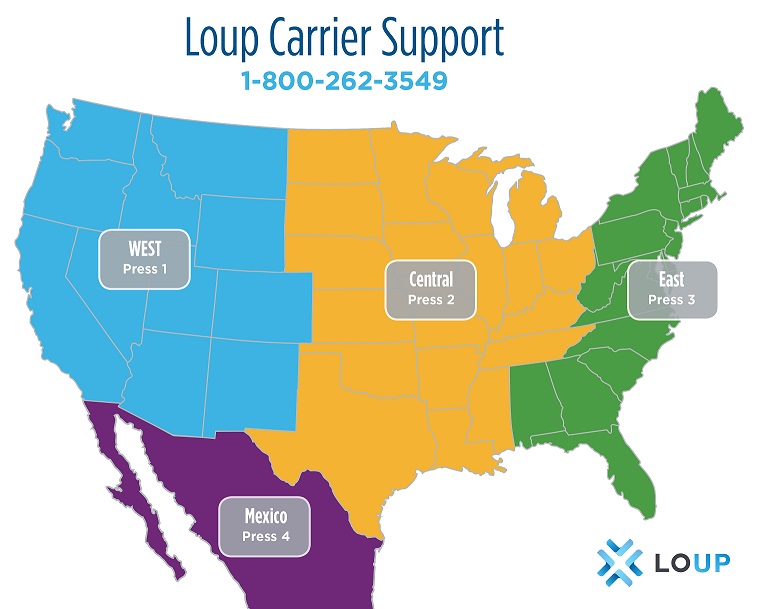 Announcements
Loup Operations Carrier Support Regions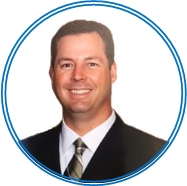 Announcements
Mike Dickmeyer, Loup's new Senior Director of Operations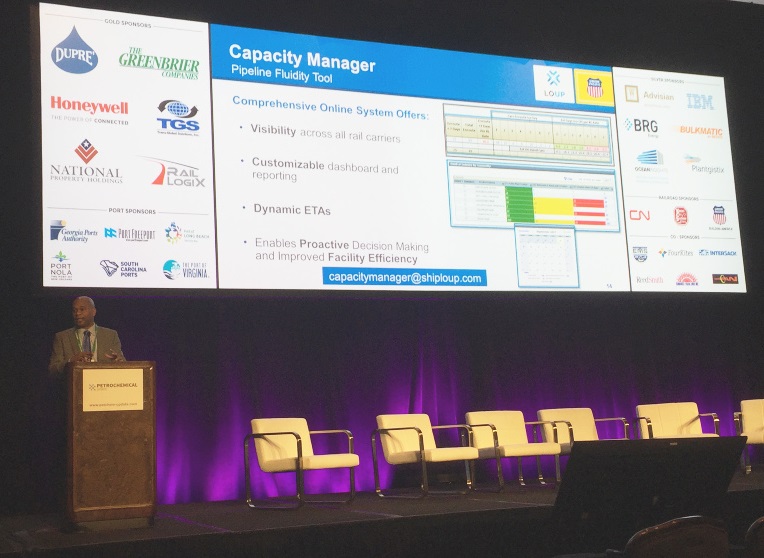 Announcements
Kenny Rocker announces the new Capacity Manager functionality at the Petrochemical Supply Chain & Logistics conference in Houston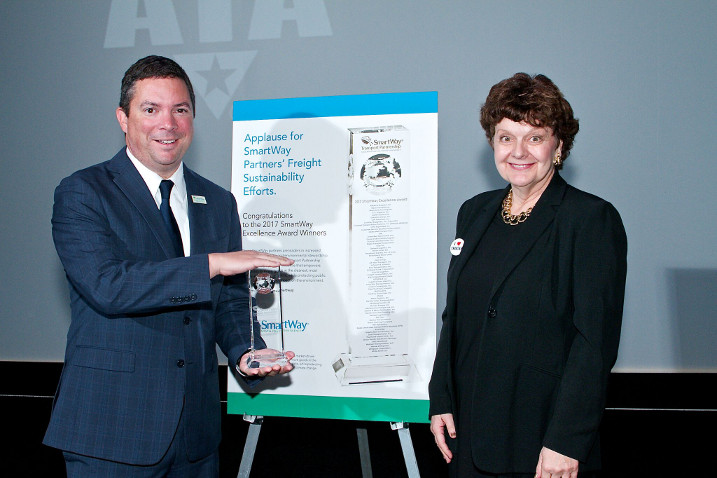 Announcements
Cy Harrison receives the SmartWay Excellence Award on behalf of UPDS.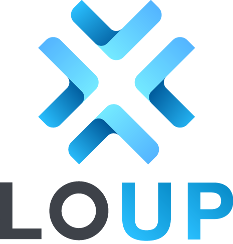 Announcements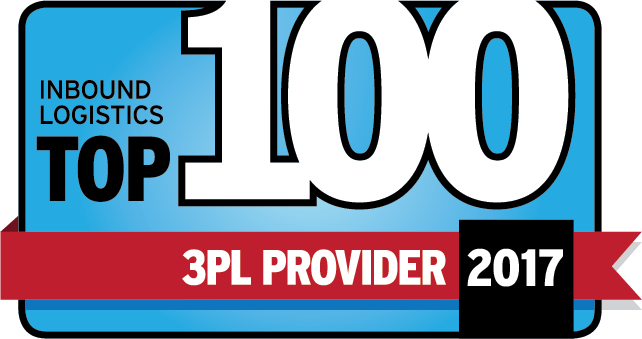 Announcements
Ready to find your solution?
We are here to help.
Contact Us