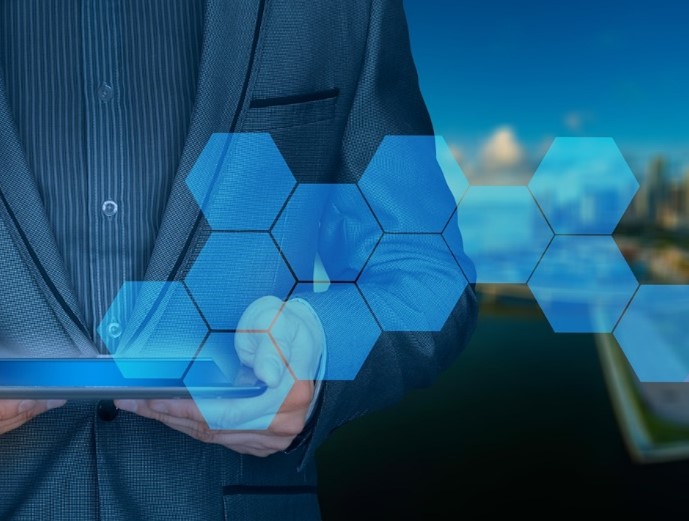 Are Logistics Challenges Keeping You Up at Night?
Article
Is there enough product in my pipeline? How can I mitigate shipping costs? Is my rail strategy optimized? Is my supply chain properly resourced?
Do you find yourself asking questions like these? Rest easy. Loup can help answer all your logistics-related questions – and even find you the best solution for your business. Our goal is to minimize disruptions within your supply chain and ensure your product is delivered efficiently to market, ultimately saving you time, money and headaches along the way.
Take a look at what we do:
Manage rail car billing, empty car ordering and fulfillment
Monitor rail pipeline and escalate facility and yard capacity constraints
Facilitate customs clearance for cross-border shipments for a quicker, easier clearance process
Service issue mitigation and escalation with respective rail carriers
Proactive problem resolution by identifying potential misroutes & delays
24/7 visibility with ShipmentVision, our advanced, customizable technology platform
Contact Us
Contact us to learn more.
Contact Us