Door-to-Door Shipping
Whatever, wherever, we'll get it there.
Whatever you're shipping, wherever you're shipping it, we'll find the best way to get it there. Our door-to-door shipping solutions combine transportation modes to maximize efficiency and make the most of your transportation dollars.
Here's how we build your solution:
Find the right modes: Our intermodal and transload solutions move products seamlessly between trucks and trains so your products travel via the most efficient mode available – even if you don't have access to rail today.
Strategize: With your needs in mind, we'll create a solution that achieves your goals.
Find the right providers: We review our vast network of more than 600 transportation providers, including railroads, trucking companies, and transload facilities, and select the partners to best execute your plan.
Make it easy: We'll handle all the details, then provide a bundled rate for all services.
Simply put, you tell us your needs, and we'll find a solution – it's that simple.
Whether you're shipping bulk products, intermodal containers, liquids, oversized objects, produce, frozen foods or time sensitive products, you'll get a solution that's easy for you and beneficial to your supply chain.
Ready to build your solution?
Connect with us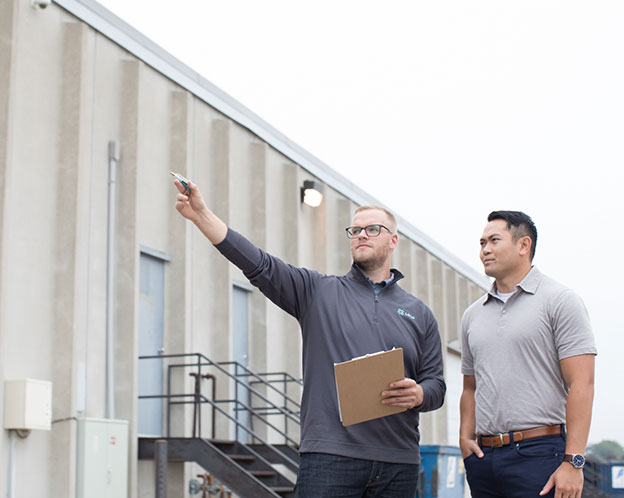 What's your challenge?
We are here to help.