Suppliers
The service behind our solutions.
Loup works with a vast network of suppliers to execute the solutions we design for our customers. From motor carriers that go where rail can't, to the transloaders who move product from truck to rail and back again, our suppliers keep products moving.
Why Work With Loup?
When you join our network as a supplier, you can:
Grow your business
Gain exposure to thousands of rail customers with potential business opportunities
Benefit from a sales team that works on your behalf to generate more leads for your company
Get prompt and accurate payment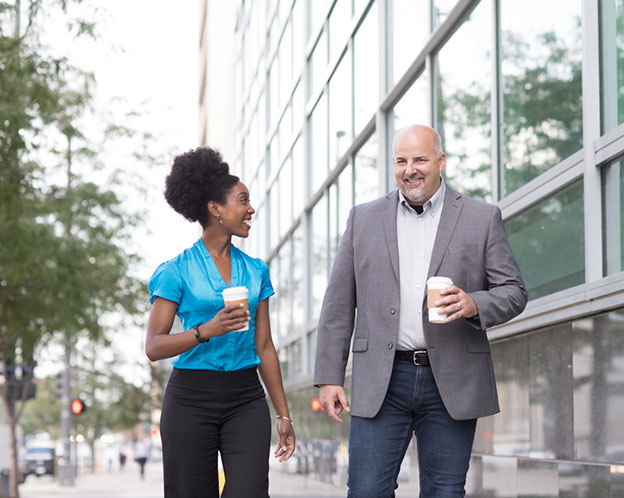 Supplier Code of Conduct
At Loup, operating in an ethical manner is a foundational belief. So when you're a Loup supplier, ethical behavior is a must for you, too.
All Loup suppliers are required to:
Conduct themselves in a safe manner
Operate with integrity
Obey all federal, state and local laws and regulations
The following Supplier Code of Conduct applies to all Suppliers who bid and perform services for Loup.
Supplier Code of Conduct
Ready to Become a Supplier?
If you're ready to become a Loup supplier, we'd love to hear from you. Simply send an email to CarrierRelations@up.com and we'll follow up with next steps.
Want to Join Our Transload Network?
Do you have transloading capabilities at your facility? We'd like to talk to you about joining our network of over 900 certified transloading vendors across North America. Send us an email at jrrodrig01@up.com, and we will be in touch.