ShipmentVision
Your tool for total rail visibility.
Do you spend too much time tracking down supply chain data? You may ship with multiple carriers but you have one supply chain — so you should have one data source, too.
ShipmentVision, Loup's advanced technology platform, puts all of your shipment data in one easy-to-access place — and it's scrubbed for accuracy, too. If you're sick of chasing information carrier by carrier or suffer from spreadsheet overload, ShipmentVision can cure what ails you.
ShipmentVision provides:
Visibility: Track and trace shipments 24/7 across all rail carriers so you always know where your shipments are.
Personalized Views: Customize dashboards and daily reports to get the information most important to you.
Easy Access: Get access to your data when and where you want it. Schedule reports, set alerts, or dig in 24/7 to see your supply chain in real time.
Planning Tools: Plan better with dynamic ETAs, transit time calculator and historical data.
Ready to learn more about ShipmentVision?
Connect With Us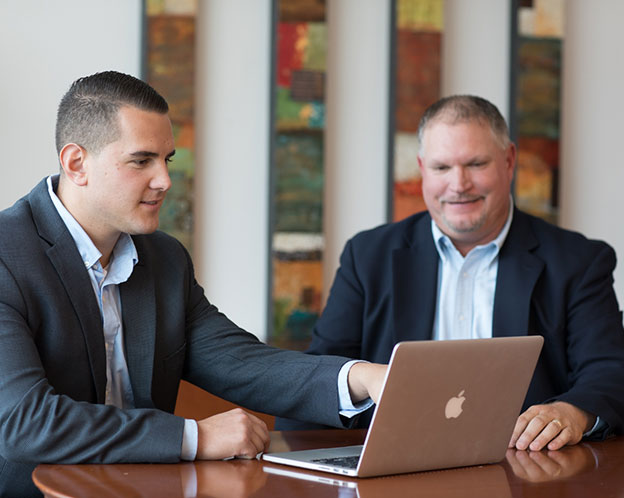 Want Accurate Reporting All in One Place? ShipmentVision Has the Answer.
ShipmentVision is different than other shipment tracking systems. Where others provide large quantities of data, ShipmentVision data is validated, so insights about your shipments are based on accurate, quality information. We'll collect data across carriers, validate it, then package it for your viewing convenience.
With ShipmentVision, you get real-time information about shipping events, as well as three years of historical data. And with reporting tools, you'll be able to learn more about both individual shipments and trends across multiple lanes and your overall portfolio.
Get the answers you need.
Contact Us
We Make Sense of the Data
ShipmentVision is a valuable tool, but the way we use it offers even more value:
Events come in from a variety of sources
We validate the data
We use that data to:

Identify supply chain glitches and escalate issues
Predict problems and solve them before they happen
Store data for future use
As a result, you get total visibility — and valuable knowledge to improve the way you ship. After all, what good is all of that data if it doesn't prevent problems before they happen and improve future performance?
Want to improve the way you ship?
Contact Us
Ready to solve your challenges
and reap the rewards of beneficial solutions?
Contact Us