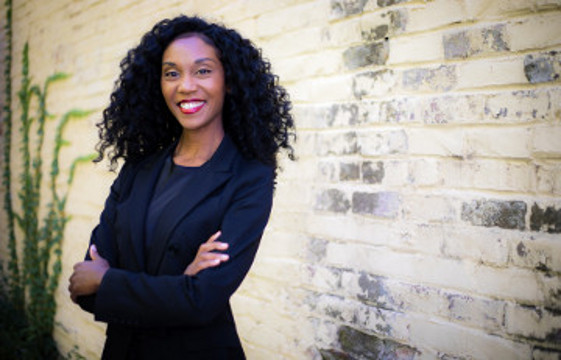 Get to Know Loup's Wholesale Team: A Day in the Life of a Marketing and Pricing Manager
Article
Meet LaTisha Adams. She has been a Marketing and Pricing Manager at Loup for the last three years and has worked for Loup's parent company Union Pacific Railroad for fifteen years.
LaTisha's job responsibilities include analyzing and evaluating new business opportunities, handling contract renewals and focusing on building long-term business partnerships with our customers.
On a daily basis, LaTisha:
Targets strategic business development opportunities aimed to strengthen her customers growth potential
Collaborates with the experts on our logistics and carrier relations teams to provide an offer that meets customers transportation needs at a competitive price
Manages customer contract documentation and publishing
"What I find rewarding about my job is that each day presents an opportunity to build a new customer solution, and I get to accomplish this with a passionate, driven team."
In her free time, LaTisha enjoys watching documentaries and reading books. She is obsessed with continuous learning in nearly every discipline and is fascinated by the stories of experts in their fields. At any given moment, you can find about 35 documentaries in her Netflix queue and her booklist has 385 books waiting to be consumed.
LaTisha also describes herself as a "patron of the arts." She encourages everyone to support their local talent by taking advantage of workshops and attending events hosted by their community's museums and performance arts venues.
Want to learn more about LaTisha and how she can help meet your transportation needs?
Contact Us