Intermodal Savings Calculator
An easy way to make the best transportation choice.
Looking for an OTR transit comparison? Curious about your potential savings with intermodal shipping? Want to know how intermodal shipping can reduce your carbon footprint? Loup's Intermodal Savings Calculator has your answers.
By entering your origin and destination, you can:
See the transit route for your shipment
Get a comparison of intermodal and OTR transit time
Learn your projected cost reduction when shipping intermodally
Chart your carbon emission savings over the course of a year
With the Intermodal Savings Calculator, you can make an informed decision about the right transportation mode for your needs.
Download our Loup Wholesale Intermodal network map.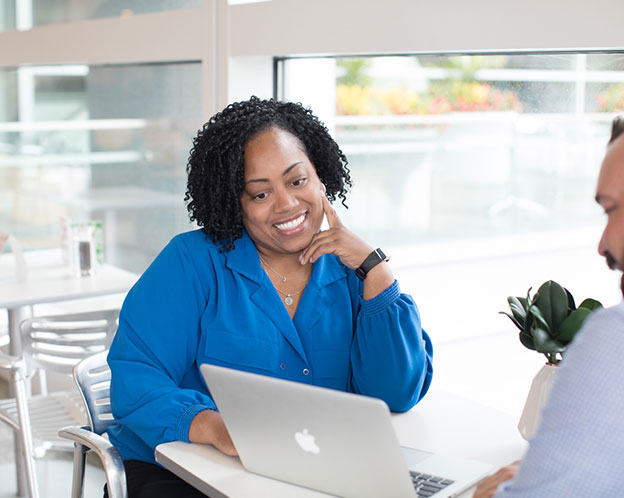 Ready to get started?
We're ready to help.
Contact Us