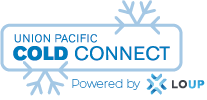 You are being taken to the Cold Connect Website
Intermodal Savings Calculator
An easy way to make the best transportation choice.
Looking for an OTR transit comparison? Curious about your potential savings with intermodal shipping? Want to know how intermodal shipping can reduce your carbon footprint? Loup's Intermodal Savings Calculator has your answers.
By entering your origin and destination, you can:
See the transit route for your shipment
Get a comparison of intermodal and OTR transit time
Learn your projected cost reduction when shipping intermodally
Chart your carbon emission savings over the course of a year
With the Intermodal Savings Calculator, you can make an informed decision about the right transportation mode for your needs.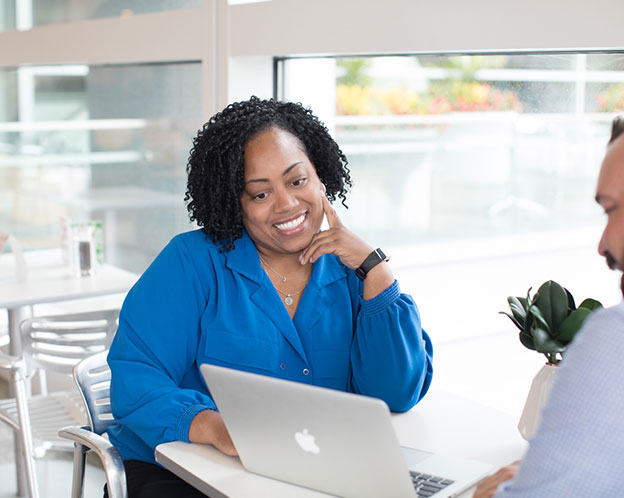 Money Savings
By going with intermodal, you will save on average:
$- per year
We will need more information to process your request. Please
contact us
to speak with a representative about the cost savings and environmental benefits of converting your freight to intermodal.
* Transit times are dependent on ingate prior to scheduled rail cutoff time at origin ramp. Estimated rates reflect current market conditions and are subject to change.
For shipments going into/out of Mexico locations, transit times include one day for border clearance. Actual transit time may vary depending on actual border clearance.
Ready to get started?
We're ready to help.
Contact Us