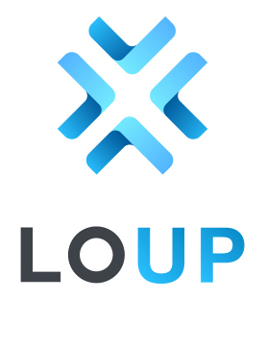 Loup Announces New Carload Director Appointments
Announcement
Loup is excited to announce two new Carload director appointments: Devin Larsen and Kelly Overfelt.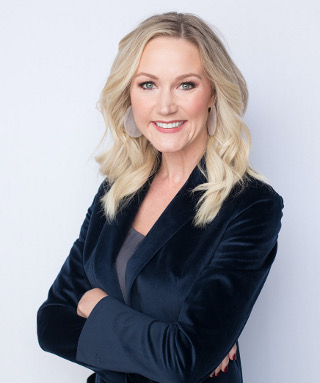 As the new Director – Carload Sales, Devin Larsen brings continuity and a wealth of knowledge from her most recent role as Director – Carload Marketing. Devin started her career in the Market Development and Sales Center at Union Pacific in 2010 and has had experience in nine prior positions at UP and Loup, including roles in Marketing, Sales, Logistics, Equipment and Market & Resource Planning. Devin is a graduate of Creighton University and holds a BSBA with majors in economics and marketing.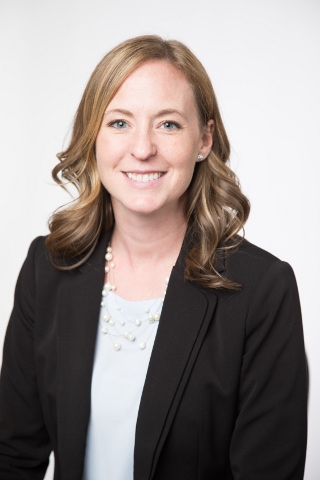 Effective September 1, Kelly Overfelt is joining the Loup team as Director – Carload Marketing. Kelly has been with our parent company, Union Pacific Railroad, for over nine years and has held a variety of positions within the Marketing & Sales department. She's held roles in Streamline (now a part of Loup), Ag Products (Bulk), and Industrial, most recently as a sales manager for soda ash customers in the Industrial Chemical group. Kelly is an active member of LEAD, an employee resource group for women, and has been a leader and advocate in our ERG network. Kelly received her MBA and BA degrees from the University of Nebraska-Omaha.
We look forward to the fresh perspective Devin and Kelly will bring to our company, our customers and our carriers. Under their leadership, we will continue to develop unique and innovative supply chain solutions.
Do you want to learn more about how Loup can bring a fresh perspective to your supply chain? Contact us.