About Us
Solutions live here.
Hi. We're Loup.
We provide creative solutions, innovative technology and reliable expertise to keep your supply chain moving. We offer a wide variety of transportation and logistics solutions, including:
Door-to-Door Shipping
Logistics
Specialized Services
We bundle door-to-door transportation solutions — just about any commodity, anywhere in North America, hassle free.
If you need visibility, assistance shipping across the border, supply chain management support or more, we can customize a logistics solution just for you.
We'll also fill the gaps in your supply chain with specialized services like packaging and warehousing and everything in between.
Our goal is to create the most effective, efficient and economical transportation and logistics solutions on the market to offer true value along your supply chain. In fact, we've been recognized as a 2018 Top 100 3PL provider by Inbound Logistics.
Ready to learn more?
Connect with us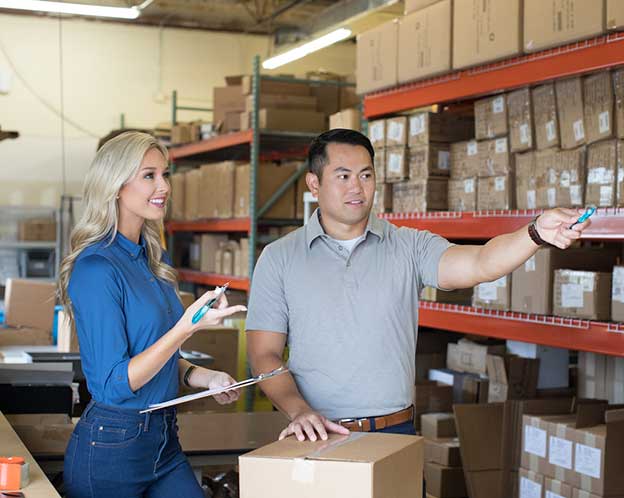 Why Choose Loup?
At Loup, your challenges inspire our solutions:
We'll craft a customized supply chain solution that puts your challenges to rest and helps you achieve your goals. So whether you want to reach new markets, resolve supply chain glitches or simply find a better way forward, we'll find a way to get you there.
Ready to get started?
Connect with us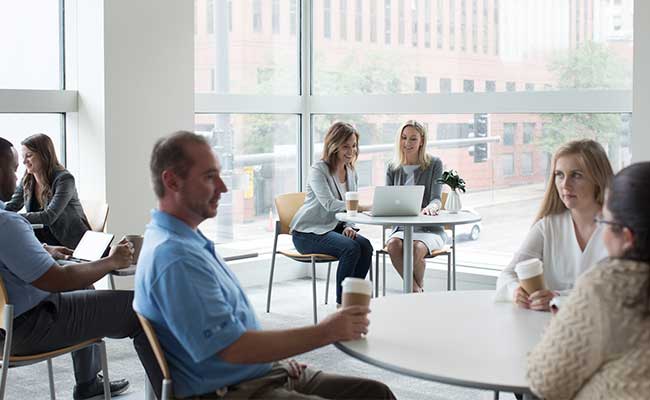 Want to Join Our Team?
Do have a passion for helping people ship smarter? Make your mark at Loup.
When you work at Loup, you can:
Help shape the future of transportation
Contribute to innovative shipping technologies.
Take advantage of opportunities for promotion, travel and relocation to cities across the U.S.
Map your own career path with job opportunities across departments.
Get great benefits and meet great people.
If you're creative, innovative and customer focused, get in touch! Contact our recruiting specialist at WorkatLoup@up.com.