Articles
Supply chain stories and insights.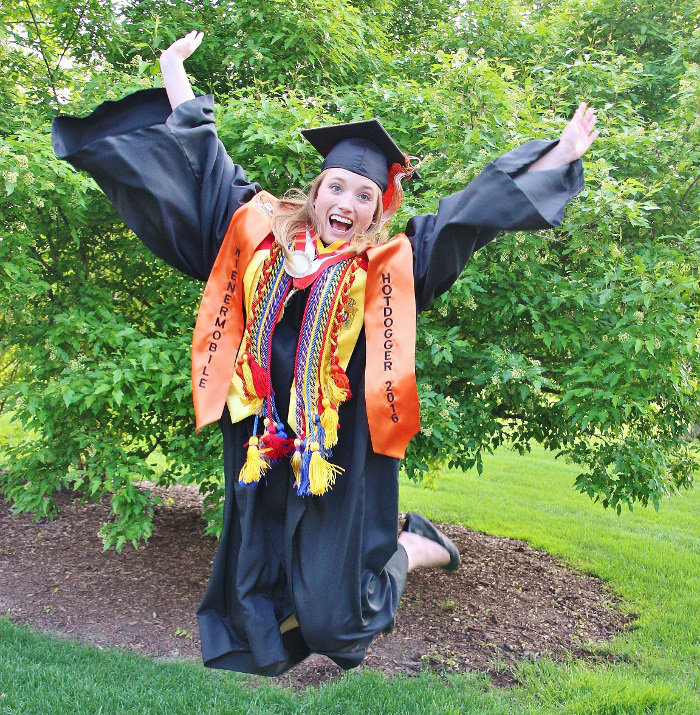 Articles
UPDS Logistics Service Representative Ashley Eisert celebrates her graduation from UNO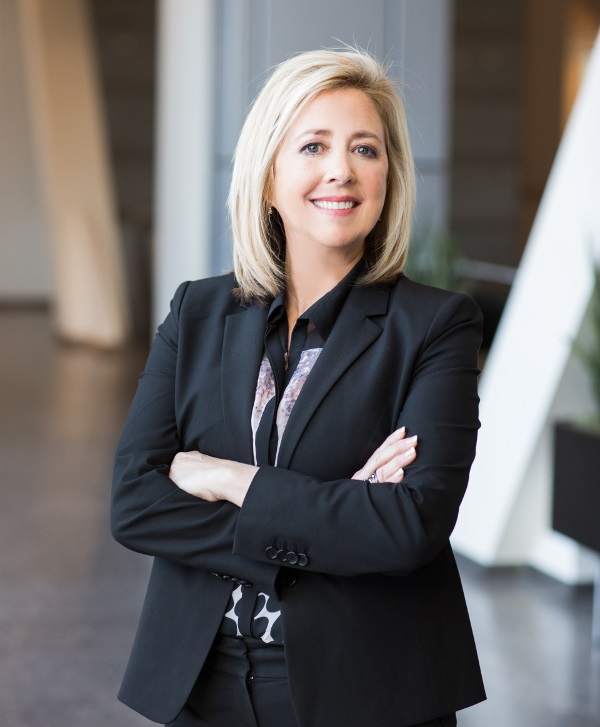 Articles
Senior Logistics Manager Lori Nicholson recently retired after 36 years with UPDS and Union Pacific Railroad.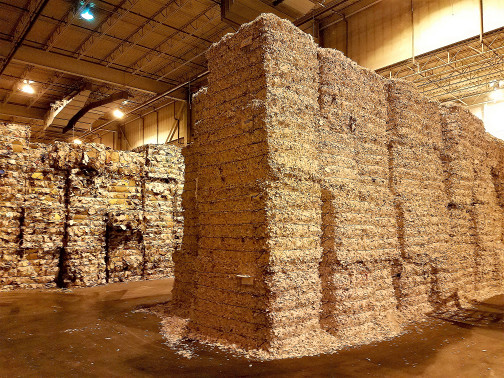 Articles
Recycled paper is baled and ready to be shipped from First Star Recycling.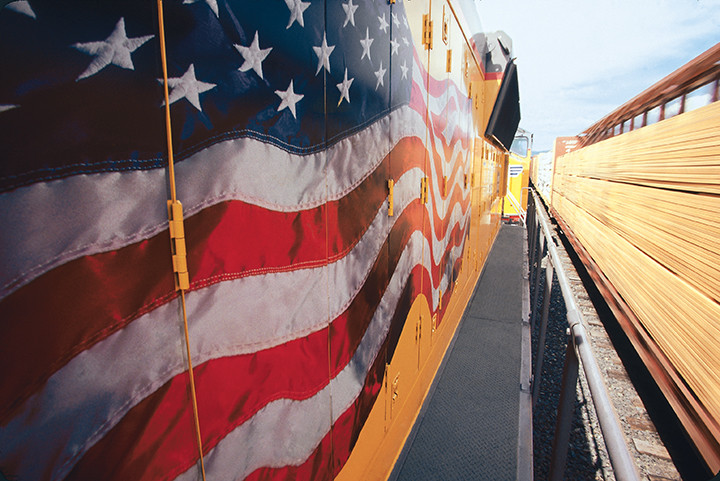 Articles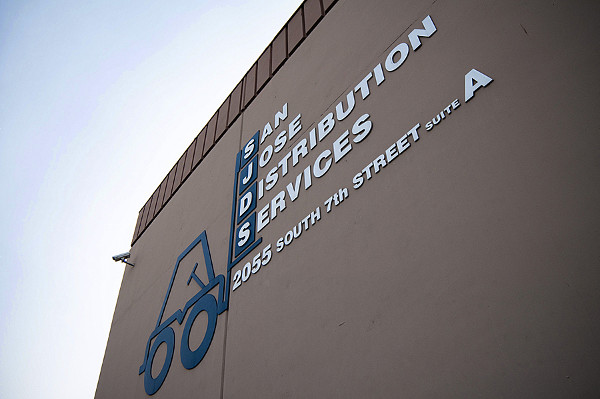 Articles
San Jose Distribution Services, Inc. has been providing warehousing and transportation solutions in Northern California for more than 50 years.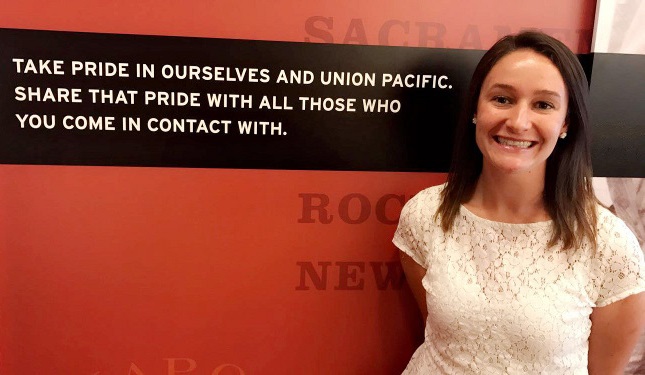 Articles
UPDS Logistics Service Representative Alexandra Tomo provides customers with up-to-date, accurate and timely information about their shipments.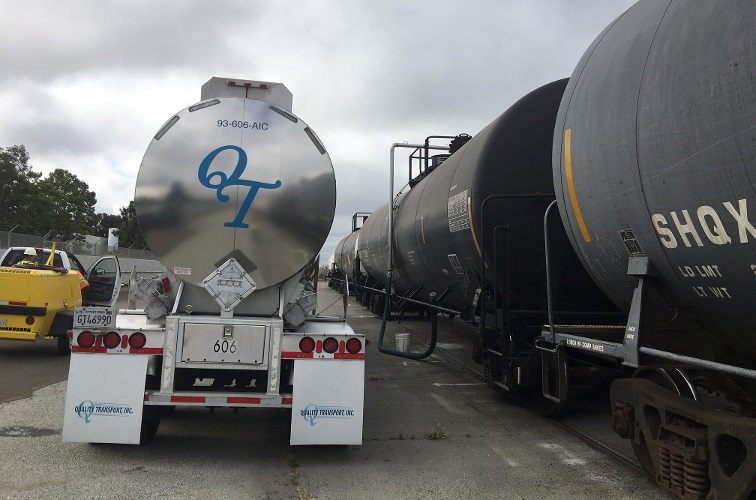 Articles
Using a "candy cane" device, Truck-Rail Handling transloads recycled oil from a truck to a tank car.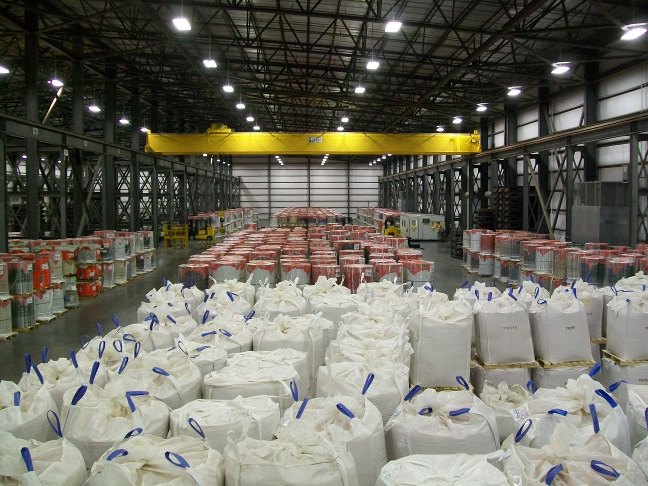 Articles
Indoor heat- and humidity-controlled storage at one of six ADS facilities.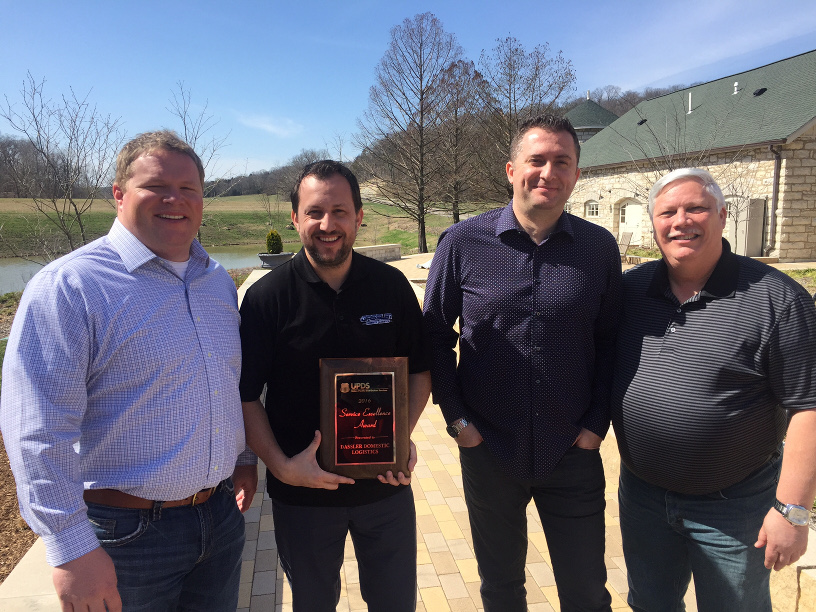 Articles
The Dassler Domestic Intermodal leadership team receives the UPDS Service Excellence Award.
Ready to find your solution?
We are here to help.
Contact Us