The Importance of Shipment Visibility
Article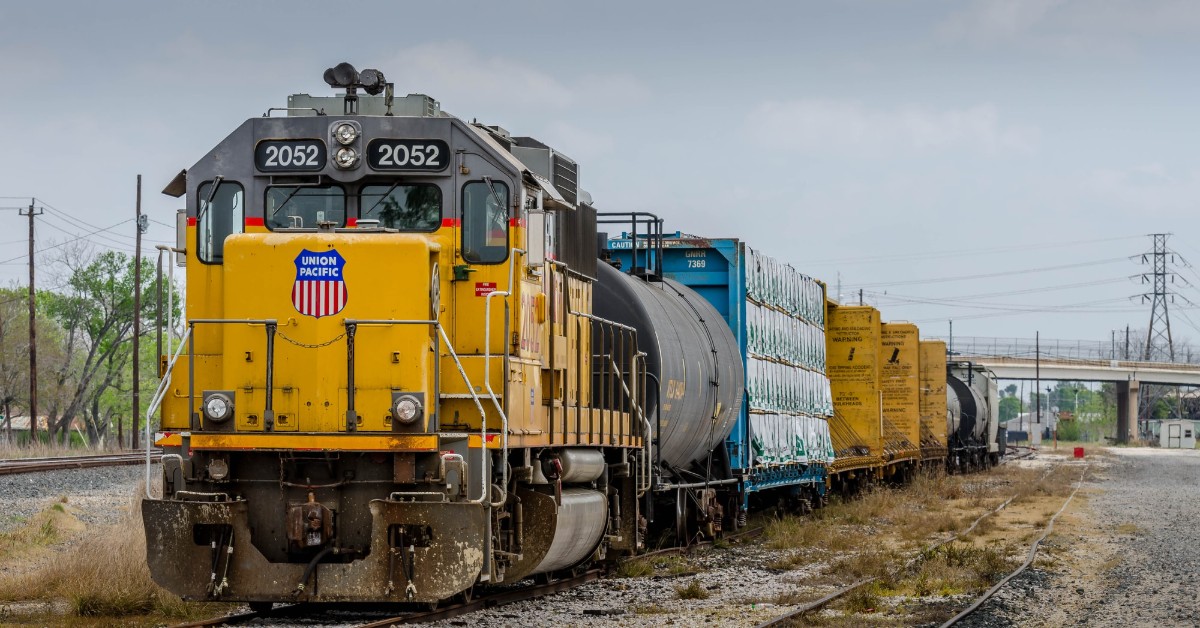 According to the Association of American Railroads, freight rail is a part of a network that ships around 61 tons of goods per American each year. With this much freight being shipped everyday by rail, truck or barge, it is essential to know that your products are safe. Various means of transportation exist within supply chain methods. People need shipment visibility to have access to real-time updates and locate their products.
What is shipment visibility?
Shipment visibility is referring to the ability to track a shipment at any given time and receiving updates on its status. This includes showing the shipment's routes, surrounding traffic and different modes of transportation utilized.
Shipment visibility is a vital success factor for a customer's supply chain. With the vast network of freight that is shipped every day, it is crucial to know where your shipment is in the supply chain in real time. Oftentimes, it can be a guessing game to know your shipment's status and whether it made it there on time and damage free.
Though visibility is an easy concept to grasp, it sometimes can be difficult to accomplish. For goods to be transported efficiently, safely and in a timely manner, the carrier's visibility of the shipment's status, location, and data must be accurate and up to date.
ShipmentVision Tracking by Loup
Loup's tracking tool, ShipmentVision , can locate your shipments 24/7 and know when they will arrive to their destination. ShipmentVision is an in-house grown, advanced technology platform that puts your rail shipment data in one place. The system provides visibility across all rail carriers, both Class 1 and shortline, by aggregating Car Location Messages (CLMs) to present a holistic rail car cycle with accurate and timely data.
Benefits of Loup's ShipmentVision
Track your rail shipments 24/7 via a customized dashboard or the various track-and-trace functions.
ShipmentVision retains your rail shipment data for up to three years, so you can do a historic trend analysis on a particular lane of business or location.
Our Dynamic SmartETAs use a combination of historical lane data, algorithms and carrier details to help you optimize your supply chain resources.
The Capacity Manager report serves as a "pipeline health check," providing real-time visibility to current facility metrics and active inbound shipments to mitigate constraints and inefficient operations.
Once a report is created, schedule the report to be automatically sent from ShipmentVision as an Excel, PDF or HTML document to align all interested parties on shipment details for a particular lane, project or customer