To Celebrate The Completion of Pride Month Loup Recognizes Employee Resource Group Involvement: Madison Petrali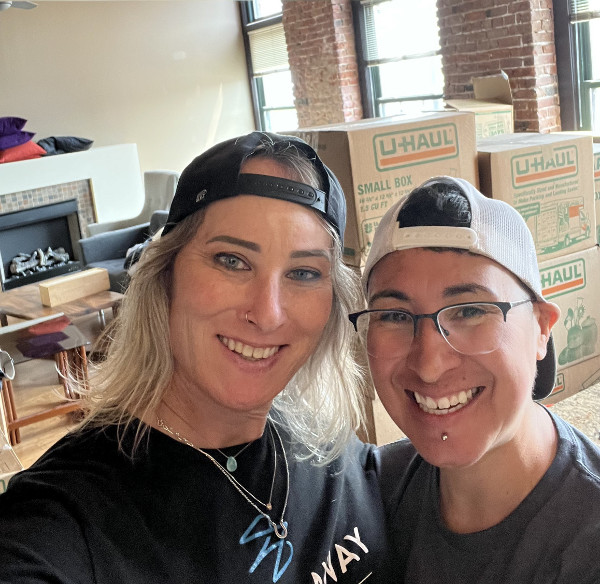 Loup and Union Pacific offer employee resource groups (ERGs) to support diversity and inclusion, BRIDGES is an ERG dedicated to outreach with the LGBTQ members of our community.
Madison Petrali is originally from the Northern California region. She has been working with the railroad industry for 17 years. In 2021, she moved to Omaha, Nebraska last year with her wife to join the Loup team as a Sr. Specialist. Her operating experience within the Union Pacific organization has given her the unique expertise to bring vital knowledge and understanding when assisting customers.
Petrali joined BRIDGES 4 years ago and serves on their advisory board. She enjoys the ERG because of the sense of support she constantly has from the other members.
"BRIDGES is important because there is a true meaningful impact it has on its employees and community members, and it serves as an example to other businesses who may not have similar programs but are looking to implement ERGs."
At Loup, we are proud to have our employees engaged in groups like BRIDGES and understand the importance of creating a safe and comfortable environment where employees can come to work as their authentic selves.
If you would like to learn more about Loup employees and our employee resource groups like BRIDGES, Contact Us