Loup's Multicultural Council Volunteers at Omaha's MICAH House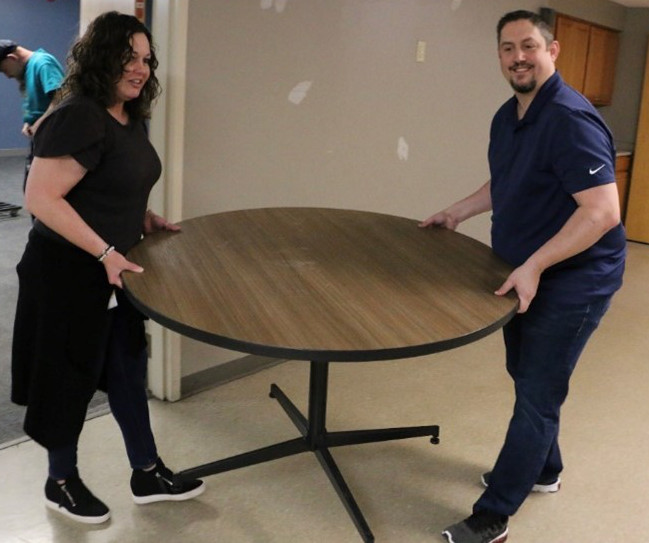 My name is Brittany Miller, and I am a Loup Solutionist. I joined Loup Logistics in July 2012 (formerly Union Pacific Distribution Services) and after a 5-year stint in Railroad Operations at Union Pacific's Harriman Dispatching Center, I returned in May 2021 as a Sales Manager for our Auto Parts division.
At Loup, we thrive on providing creative solutions for both our customers and the community. Loup's Multicultural Council (LMCC) was established in 2021 with a mission to champion diversity, equality and belonging through the establishment of an inclusive space for all employees. This March, in recognition of Women's History Month, LMCC hosted a volunteer event at the MICAH House.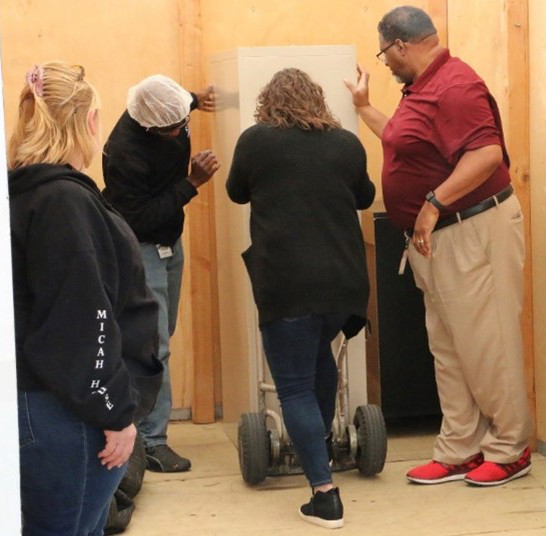 LMCC originally registered to assist the MICAH House staff with kitchen duties and organizing their donation center. However, when Jenny Anderson, MICAH House volunteer coordinator, reached out to Loup for assistance with various other projects, the team was quick to lend a helping hand.
The LMCC volunteer groups helped to deep clean the kitchen, relocate furniture, declutter their inoperable break room, and deconstruct their children's library, which will soon serve as a new computer lab. Paige, MICAH House Operations Manager, ended the day with a sincere and heart felt thank you, stating "the work completed by the Loup volunteers would have taken their limited staff weeks to complete during this renovation period!"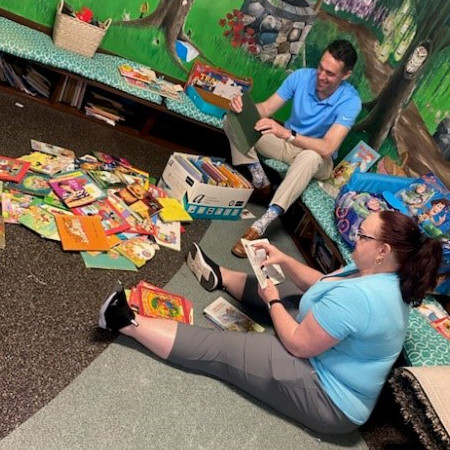 The MICAH House was established in 1986 as an emergency shelter to provide a safe and nurturing environment for women and children facing a crisis of homelessness and domestic violence in the Omaha and Council Bluffs metro area. In 2021, the non-profit organization was able to do the following:
Serve 801 individuals (371 children) experiencing homelessness
Supply 33,789 nights of shelter
Provide 29,504 meals
Looking forward, the LMCC plans to participate in various community engagement projects, coordinate activities with Union Pacific's ERG's, and facilitate fundraising events throughout the year. We have an amazing team of compassionate people that live out the values of Loup to better the communities!
Interested in a career at Loup? Click here to learn more!