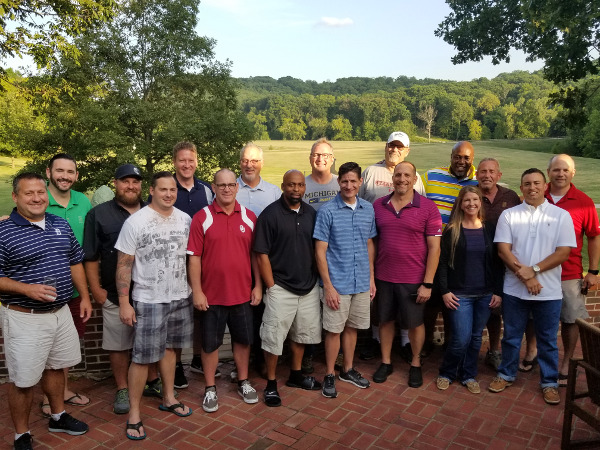 Events
UPDS employees and railport operators enjoy time together at the UPDS Railport Operators Conference.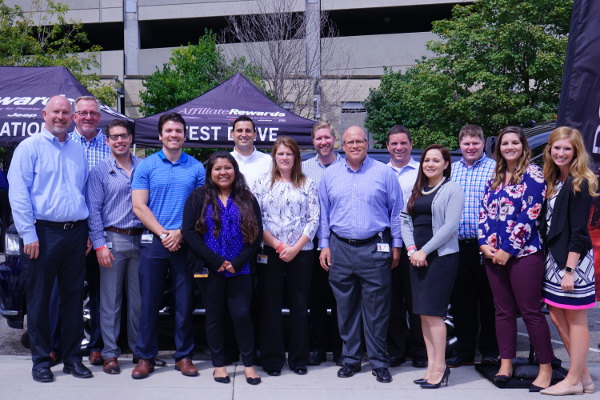 Events
The UPDS Intermodal team takes a break from test drives to pose for the camera at the FCA Affiliate Rewards Road Tour.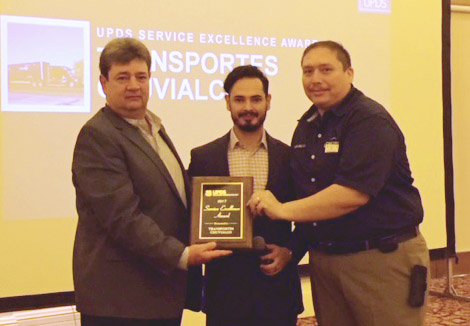 Events
Alejandro Medina and Jose Guzman present Alfredo Garza (right) the Service Excellence Award.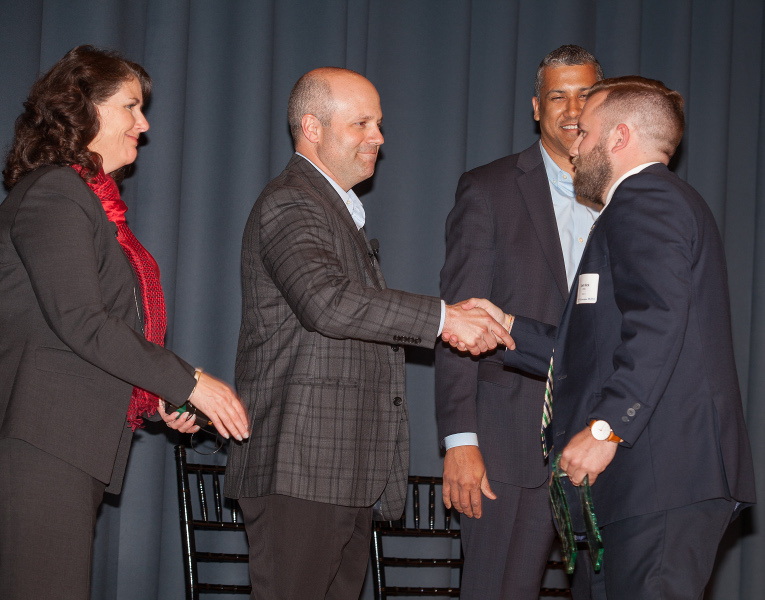 Events
UPDS business manager Josh Hick receives the Quarterback of the Year Summit Award.
Ready to find your solution?
We are here to help.
Contact Us