How Loup University Boosts Employee Engagement & Training for New Hires

My name is Rayn Craver, and I am a Loup Solutionist. At Loup Logistics, I am the Year-Round Branding Intern where my role is to support all things related marketing, branding and employee engagement at Loup. My favorite part of the job is being able to collaborate with others. Whether it be virtual or in-person, I love getting to know my colleagues who are always willing to lend a helping hand.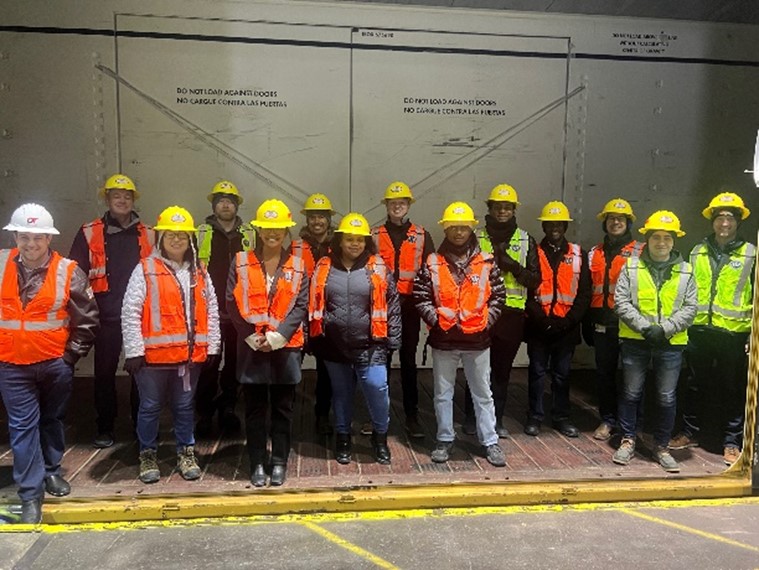 This past month I had the opportunity, along with 12 other new hires within the Loup organization, to attend Loup University. Loup University is a weeklong program all new hires attend to better understand Loup Logistics' business operations. During this program, we met with various people in different roles at Union Pacific and Loup, learned about the importance of each company, ways to get involved, visited offsite locations that are significant to the railroad and even participated in a train simulation. Loup additionally was able to do an in-person tour at Omaha based transload facility, Omaha Track. There we learned how Omaha Track reuses railroad materials. It was fascinating to discover how railroad materials are used all around us. Internal employees at Loup additionally showed us around the Council Bluffs ramp where we studied how products are transported. My favorite part of the week was experiencing the train simulator. It was captivating learning about the engineers working firsthand on the railroad as well as envisioning yourself as a conductor.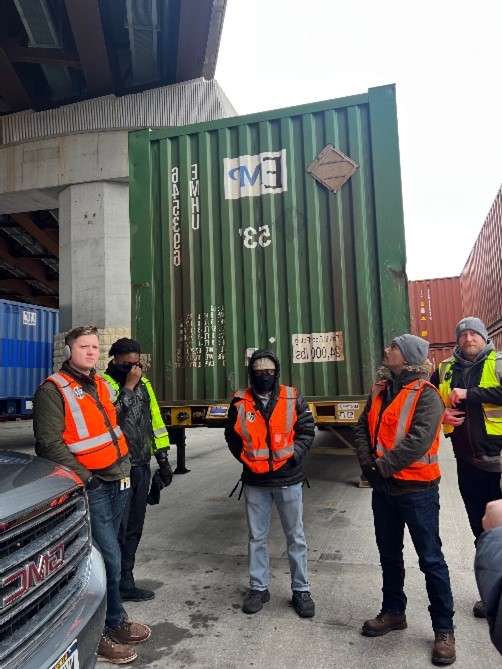 After accomplishing Loup University, I have a more detailed understanding about Loup. Being more knowledgeable about Loup's mission allows me to be better at my job. I now have a better sense of my purpose within the company and have learned so much about the railroad after completing this interactive course.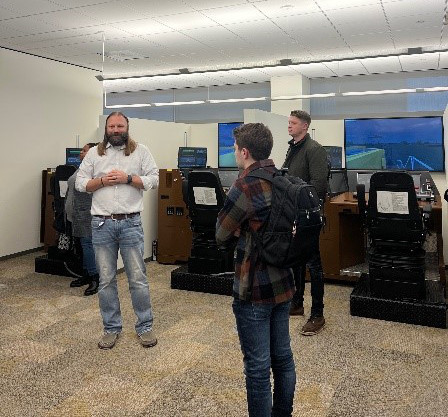 Loup University was a great way to get to know the company and the amazing people we work with. Being an employee with a 50/50 hybrid schedule, it can sometimes be hard to connect with each other, but Loup University was a great reminder how important it is to know your coworkers. Loup University was also a reminder that no matter your role at Loup, you are making a difference in helping Build America.
Interested in a career at Loup? Click here to learn more!