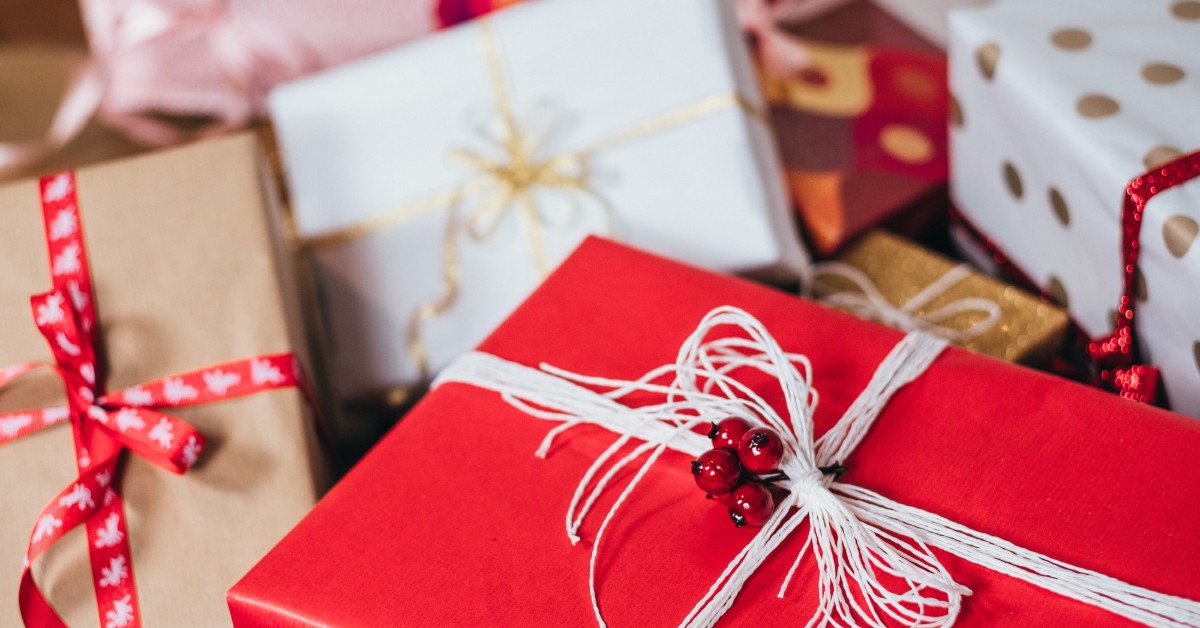 Loup Teams up with Adopt-A-Family to Give Back This Holiday Season
Article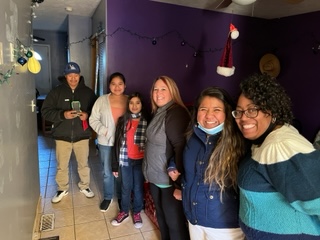 Loup not only provides solutions for our customers, but also for our community. Each holiday season, the Loup team takes on their annual tradition of Adopt-A-Family.
Adopt-A-Family is a program that connects those who can help with those in need of help. It provides an opportunity for families to experience a great holiday season filled with gifts and donations provided by those that want to give back and spread some holiday joy.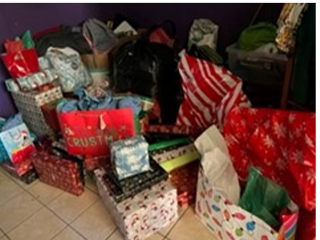 Loup has donated to families in need since the company first started. This year, Loup made the season a little bit brighter for two local families.
Kelly Paulson, lead coordinator for Loup's Adopt-A-Family project, said delivering the gifts is the best part of the entire operation. "Making sure the families get a good holiday is really rewarding and seeing the families faces when we show up always warms my heart."
Do you want to learn more about how Loup can bring a fresh perspective to your supply chain? Contact Us.
Contact Us