Welcome to Loup
Creative solutions, innovative technology, experts who care. Let's keep your supply chain moving.
Learn more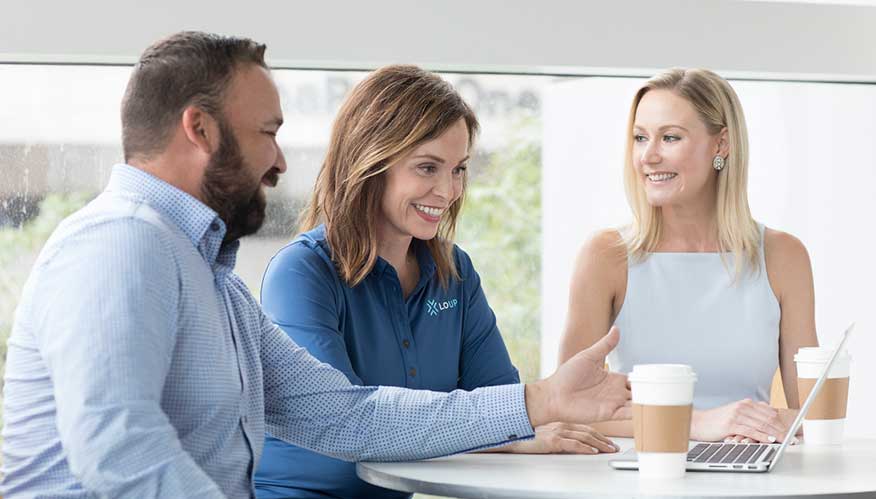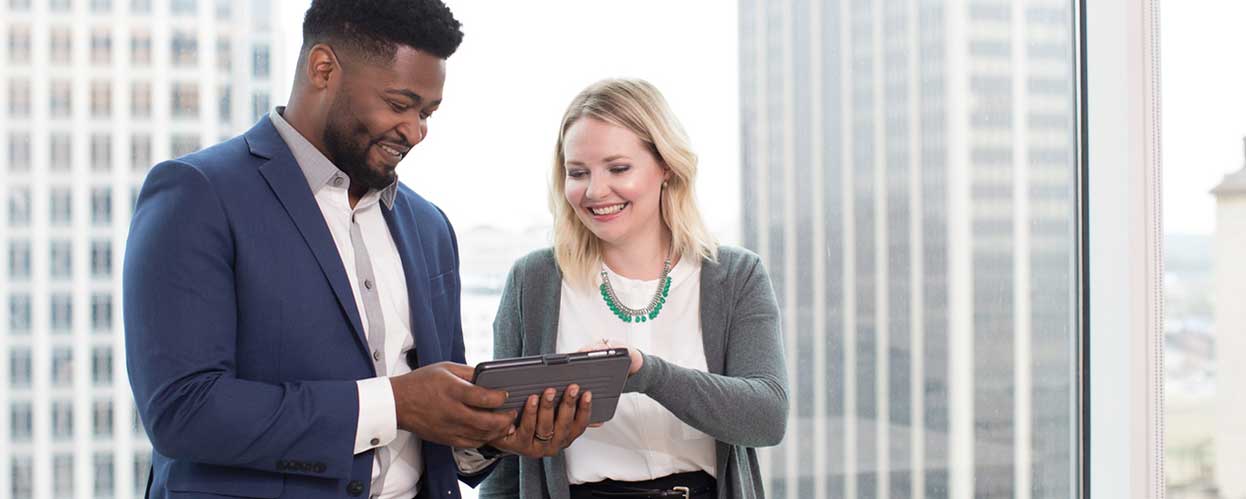 READY TO TRANSFORM YOUR SUPPLY CHAIN?
You've come to the right place.
Loup is where your needs craft our goals. It's where solutions replace your challenges. And it's where your supply chain becomes its very best.
Your Challenges Inspire Our Solutions
Reach new markets. Resolve supply chain glitches. Find a better way forward. Whatever your goal, we're here to help you achieve it.
Our comprehensive supply chain solutions are customized to meet your needs and cost requirements.
If you're looking for the most effective, efficient and economical transportation solutions on the market, we'll combine shipping modes to make it happen.
We ship:
Almost Any Commodity
Door to Door
Across North America
If you're looking for ways to make your supply chain run smoother — or to simply take a little work off your plate — we can customize a logistics management solution just for you.
Real-Time Visibility
Shipment Management
Cross-Border Clearance
On-Site Warehouse Management
Can your supply chain benefit from specialized services? We'll connect you.
Warehousing
Packaging
Equipment
Distribution Centers
EFFECTIVE. EFFICIENT. ECONOMICAL.
CUSTOMIZED FOR YOU.
Ready to get started?
Let's find a better way forward for your supply chain.
Contact Us